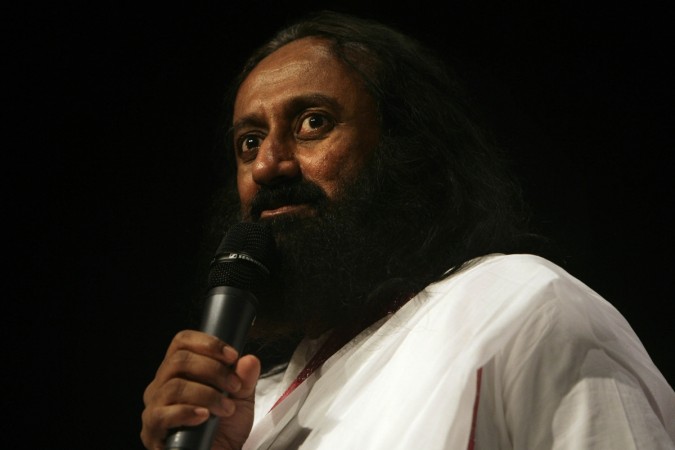 The Art Of Living organisation will co-host the second edition of the Global Leadership Forum from November 10 at its International Centre in Bengaluru. The two-day meet aims to redefine leadership based on sustainability, human values, and ethics.
"A leader always walks the last, and makes everyone move ahead. A leader is not meant to create followers, but rather create leaders. This is the concept of Bodhi Sattva. Thinking, discussing, arguing and disagreeing will all lead to something very good – if done with the right intention and purpose for the right cause," said Sri Sri Ravi Shankar, founder of The Art of Living.
There are predictions that 40 percent of the world's leading companies will not exist in a meaningful way after the next decade if they do not adequately prepare themselves now. The forum aims to help communities recalibrate leadership and policies to drive towards profits as well as empowerment of the individual and the collective.
"Leaders learn better from each other's experiences than from classroom interventions. Every challenge they face is a unique one, and there are no ready-made solutions. At best, they can learn from each other, the mindset that is necessary to deal with the chaos and the challenges that life throws at them. That's why leaders must come to a forum like the GLF," says Smitha Murthy, a leadership development expert and former associate vice president, Infosys BPO.
Speakers at the conference include Grandhi Mallikarjuna Rao, chairman, GMR Group; Arundhati Bhattacharya, former chairperson, State Bank of India; Gerd Hoefner, managing director and president, Siemens Healthcare and Dr Vandana Shiva, scholar and activist among others.
AOL and The World Forum for Ethics in Business and the International Association for Human Values will jointly host the GLF.
The first edition of the forum, held in Delhi in 2016, saw 110 speakers and 4,000+ delegates from 80 countries. It highlighted the need for better implementation of social capital, sustainable and developing economies with an active involvement of women