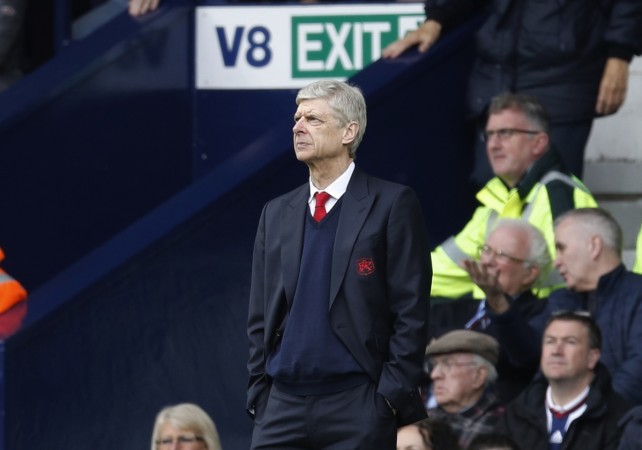 Arsenal fans, life without Arsene Wenger might not come as soon as you are contemplating it to be. The veteran Frenchman and the Arsenal board have agreed on a two-year extension for Wenger, the Daily Mail has reported.
The signing hasn't been official as yet, though.
According to the British newspaper, the Arsenal board are happy to notice a certain change in Wenger's 'mood' over the last few days, after their hammering at the hands of Bayern Munich in the UEFA Champions League 2016-17.
And therefore, the Gunners hierarchy at Arsenal's London Colney HQ has decided to reward their loyal man Wenger with an extension on a rolling contract basis.
Wenger, too, has reportedly mentioned that he wants to stay on with Arsenal even beyond the end of the present football season, despite the plethora of disappointing results infuriating the Arsenal fans.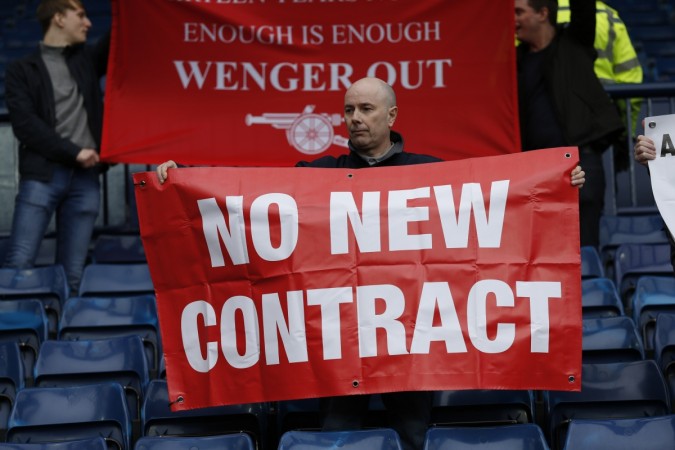 It is being claimed that Wenger, whose current contract with the Gunners, expires at the end of this season, enjoys the support of all the Arsenal board members as well as the players. However, we cannot possibly say with full conviction that the likes of Mesut Ozil and Alexis Sanchez are happy to play under Wenger.
German attacking midfielder Ozil has insisted to play a part for Germany against England in their international football friendly on March 22. This has reportedly angered Wenger and their relationship has turned from bad to worse.
As for Sanchez, the future of the Chilean hotshot at Arsenal keeps fading with each passing day.
Arsene Wenger at Arsenal
Appointed manager on: October 1, 1996
Current contract until: June 30, 2017
Trophies won: 15 (English league titles - 3, FA Cup titles - 6, Community Shield - 6)