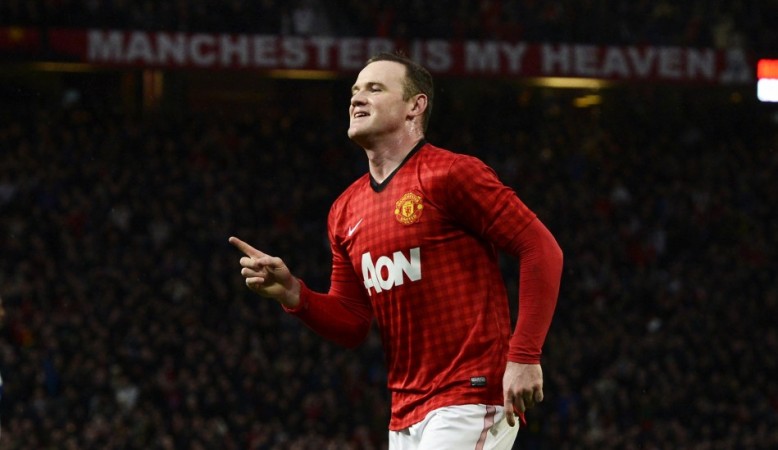 With just 10 days to go before the summer transfer windows opens on 1 July, speculations on Manchester United striker Wayne Rooney joining Arsenal have gained grounds again with Emirates shareholder Alisher Usmanov expressing his wish to sign him.
Speculations have been doing the rounds that Arsenal are targeting Wayne Rooney for a £25million move despite Manchester United's reported policy not to sell their top players to Premier League rivals.
Usmanov has reportedly urged coach Arsene Wenger to sign the England striker.
"(Rooney is a) great player. If he comes it would be a big success for Arsenal and for Rooney also," Usmanov tolf The Sun. "My point of view is that Arsene knows best. Of course, we as shareholders do point out some drawbacks in managing the club, in steering its way through. But I believe he is a great coach and he has already proven that last season."
Wenger has also expressed his willingness to sign Wayne Rooney, describing him as an "interesting player" who everyone wants to be associated with.
"Rooney could be an interesting player for everybody in the world, who would turn him down? David Moyes' first challenge is to go in to Manchester and bridge the gap between him and Rooney. If that is feasible or not depends on his personality. We will see. It will be interesting to see how that will be handled," Wenger told The Sun.
The 27-year-old England footballer, who has been sidelined ever since Robin van Persie joined Manchester United, has reportedly placed transfer request to Sir Alex Ferguson before David Moyes took over.
Meanwhile, Arsenal have also been linked with Cesc Fabregas, Gonzalo Higuain, Marouane Fellaini and Adam Maher.