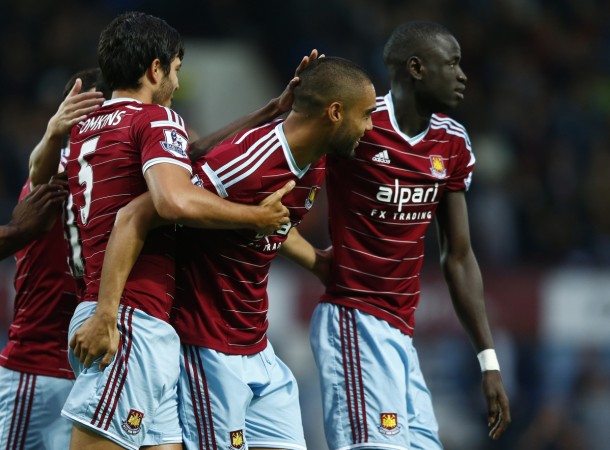 Liverpool and Arsenal target Winston Reid has been given a £20 million price-tag, even though West Ham boss Sam Allardyce says that he would see the 26-year-old leave for nothing rather than see him join another club in January.
The New Zealand international, who is currently on the final year of his West Ham contract, has managed to attract the attention of a lot of clubs following his impressive performances for the Hammers this season.
Considering Reid's West Ham's contract is set to expire at the end of the season, West Ham should be happy to get any price for him in January, especially with Arsenal and Liverpool keen to sign him.
However, the 60-year-old insists that the Hammers will only sell the former FC Midtjylland defender, who has been terrific this season, if they receive offers in the region of £20 million.
"He isn't going anywhere," Allardyce told Sky Sports "He is not going anywhere unless someone bids £20m or something like that. There is obviously not a lot I can do about that.
"If somebody flirts around with a measly offer because he is in the last year of his contract, we would make more money by keeping him and finishing where we are in the league than selling him and putting our good season in jeopardy. Because replacing him in January - replacing anybody in January - is a very difficult job indeed."
Although Reid has refused to sign a new contract at West Ham, Allardyce is hoping that the New Zealand defender will stay if they continue their good run of form in the Premier League.
"I just don't pay too much attention to it now it [contract talks] has gone on so long," said Big Sam. "I just hope that the phone call is a yes when the chairman rings me up at some stage. At the moment it is neither a positive nor a negative. It is neither a yes or a no from Reidy at the moment."
"In the end, I just hope he decides what is happening this season here and what is happening with us now has a telling factor on the decision that he makes in the end and it is not just money."