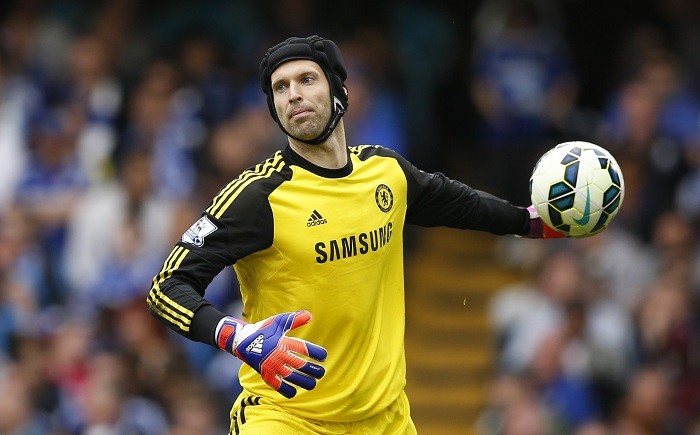 Arsenal custodian Petr Cech is not looking to being complacent as he says that the drive to win more trophies will bring the best out of Arsenal this season.
The Gunners defeated defending Premier League champions Chelsea in the FA Community Shield last Sunday and gave a glimpse of what is about to come from the team this year.
Alex Oxlade-Chamberlain scored the solitary goal of the game to guide Arsene Wenger's side to the 1-0 win, helping the Gunners land their first trophy of the season.
Cech, who has won a handful of trophies at Chelsea, believes that the hunger for more trophies keeps pushing a team harder and he feels that the current Arsenal side are likely to continue their momentum.
"A lot of times, people say that if you win a major trophy you get satisfied and stop working. I think it's the other way around," the 33-year-old goalkeeper was quoted by the official Arsenal site.
"Once you win a big trophy, it's such an amazing feeling of achievement and accomplishment that you want to live it again. This group now knows how to win trophies and they enjoy it very much," he added.
The Gunners retained the FA Cup last season and also came third in the Premier League. And this year, they are expected to be one of the bigger challengers for the domestic league crown.
They are also tipped by many to go a long way in the UEFA Champions League this season.
"You can see the celebration every time we win trophies, and everybody speaks about it. I'm sure that everybody wants to at least repeat that this year," Cech said, referring to Arsenal's FA Cup and Community Shield win celebrations.
Arsenal are gearing up to take on West Ham in their first Premier League game on Sunday, 9 August, at the Emirates.