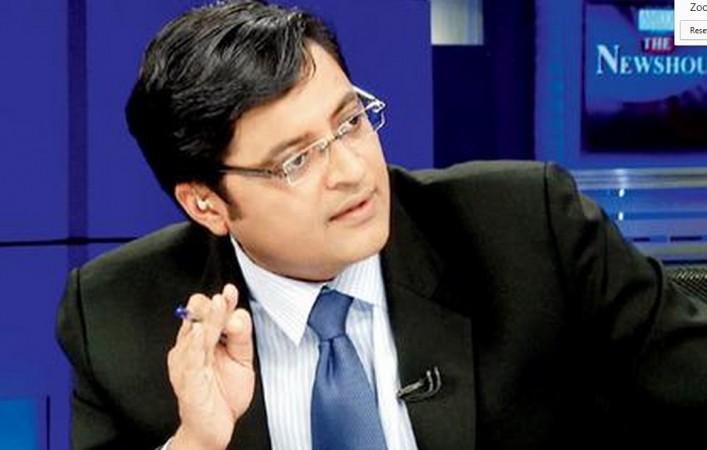 Journalist Arnab Goswami, who resigned as the editor-in-chief of Times Now, disclosed about his new venture on Friday and it turns out that his new news channel will be called 'Republic' and is expected to be launched on January 26, 2017.
Speaking at the 10th anniversary of IEEMA (Indian Electronic Equipment Manufacturers' Association), the apex body for the power equipment industry, Goswami said Republic will be launched on January 26, according to the Business Standard.
The host of the popular show Newshour that he anchored on Times Now also said that the new channel will be a global media venture that will be parallel to the BBC and CNN. "My venture is called 'Republic'; I seek the support of the people of India," Goswami was quoted saying by News Minute.
News Minute also reported that the venture would be located in Mumbai. They also added that contrary to speculation, all investors in 'Republic' are reported to be Indians. The venture will be partly backed by a media owner based out of Bengaluru, a major TV distribution network and an influential advertising and media buying group.
Meanwhile, former NewsX editor-in-chief Rahul Shivshankar has reportedly succeeded Goswami to be the new editor-in-chief of Times Now.
While Rahul Shivshankar is yet to host his first show on Newshour as the new anchor, Arnab's latest announcement about his new venture rattled and dominated Twitter-sphere again.
Here are some of the best and most hilarious Tweets from Twitter: