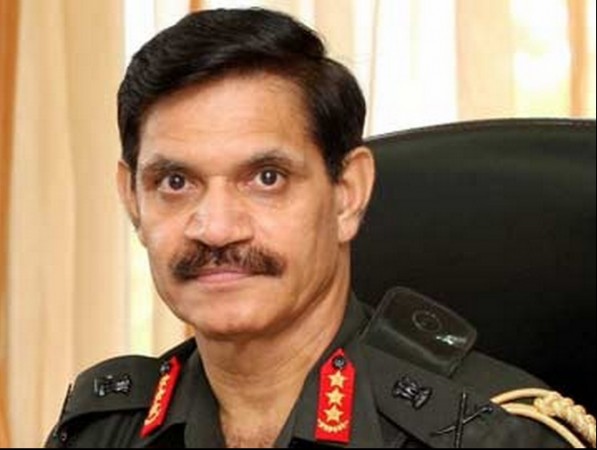 Army chief General Dalbir Singh said on Wednesday the highly-motivated Army was ready to respond to any threat to India's security, adding that lessons need to be learnt from the Pathankot operation, according to reports.
"Maintaining territorial integrity, sovereignty and preserving the national interest against threats from external and internal forces remains a significant challenge for the security forces, specially Indian Army," ANI quoted Singh as saying.
Singh also reportedly rejected claims of "poor coordination" among various security agencies in a bid to quell rumours of disagreement among Army, Air Force and the National Security Guard.
"It was a good operation. To ensure fewer casualties, we had to take time to complete the operation. No casualties occurred during the operation. All the forces worked with good coordination," said the Chief of the Army Staff. "The area of contact had to be contained so that no one could escape. It was done deliberately to avoid casualties."
Singh, however, declined to comment on Defence Minister Manohar Parrikar's earlier statement warning about a similar payback to those who attacked the nation.
He also revealed that the seige near India's Mazar-i-Sharif consulate in Afghanistan was not linked to the Pathankot air base attack.
The terror attack at the Indian Air Force base in Pathankot had resulted in the deaths of seven Indian security personnel. All six terrorists perpetrating the attack were also neutralised during the counter-offensive by the security forces.