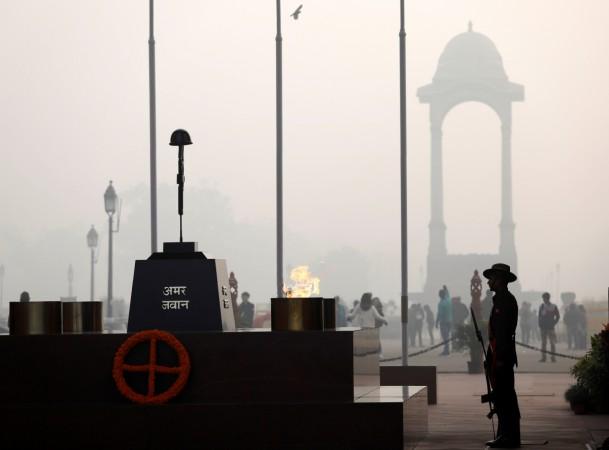 Apart from its everyday duties on border check posts and other areas, the Indian Army has had quite a busy 2017 thanks to the infamous Doklam standoff at the Indo-China border in Sikkim. And come Monday, January 15, the Indian Army will celebrate the 70th Army Day and salute the soldiers who protect the nation and its people in extremely tough and dangerous conditions.
Why is Army Day celebrated?
Every year on January 15, the Indian Army celebrates Army Day to remember the services of Field Marshal Kodandera M. Cariappa, the first Commander-in-Chief of democratic India. He took charge from General Sir Francis Butcher, the last British Commander-in-Chief of India, on this day in 1949.
The day is celebrated every year in New Delhi as well as the headquarters of the Army Command in Chandigarh, Kolkata, Udhampur, Pune, Lucknow, Shimla and Jaipur.
Several leaders have tweeted saluting the brave soldiers for their service to the nation.
On Army Day, I convey greetings to the soldiers, veterans and their families. Every citizen of India has unwavering trust and pride in our Army, which protects the nation and is also at the forefront of humanitarian efforts during times of natural disasters and other accidents.

— Narendra Modi (@narendramodi) January 15, 2018
Our Army always puts the nation first. I salute all those great individuals who sacrificed their lives while serving the nation. India will never forget our valiant heroes.

— Narendra Modi (@narendramodi) January 15, 2018
What happens on Army Day?
On this day, the Indian Army personnel pledge their service to the country and vow to maintain the pride of the nation. They promise to serve the nation with complete dedication and live up to the motto of "Service before self."
It is also this day that the nation salutes the soldiers who have laid their lives to protect the country and its people. The army also pays a tribute to the martyrs at the Amar Jawan Jyoti at India Gate, New Delhi.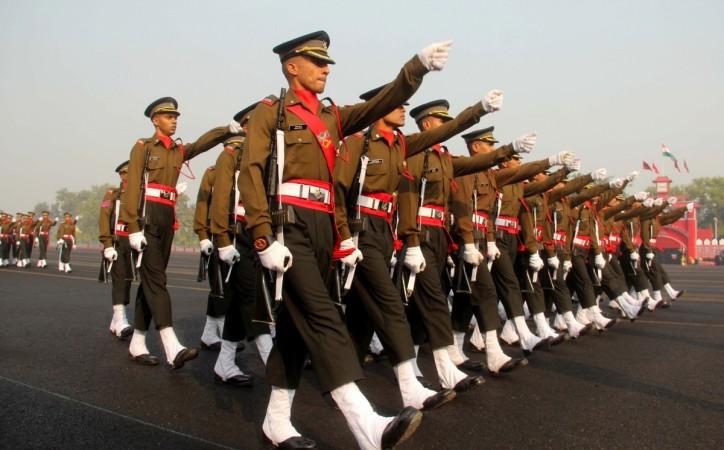 The day also sees parades and other shows being organised in different parts of the country. The force itself also puts on a display of tanks, missiles, carriers, modern arms and weapons at the Delhi Cantonment.
The soldiers of the Indian Army are then honoured for their contribution and are awarded several bravery awards such as Vishist Seva medals, Sena Medals and other unit honours.
Preparations for the 70th Army Day have already started and rehearsals have been going on in full swing.