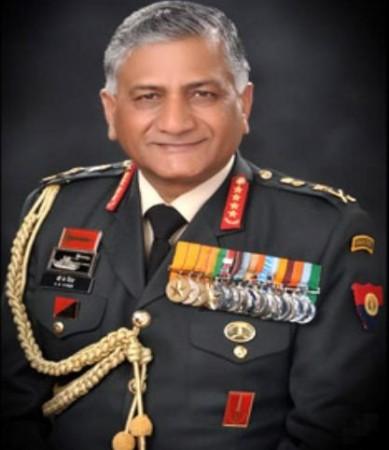 It looks like the war of words between the Indian Army Chief General VK Singh and Defence Minister AK Antony is over, as the two met on Monday to discuss procurement projects for the Army.
The meeting came in the backdrop of the Army Chief's letter to Prime Minister Manmohan Singh, questioning the defence capability of the country. He claimed that the army tank regiments lack ammunition to defeat enemy tanks, the air defence is almost outdated, the infantry lacks critical weapons and even the Elite Special Forces are short of essential weapons.
Sources said that the meeting between the Army Chief and the Defence Ministry officials was to discuss the capital acquisition projects of the Army.
AK Antony will also chair a meeting of the Defence Acquisition Council (DAC) with the Army Chief, Navy Chief Admiral Nirmal Verma and Air Force Chief Air Chief Marshal NAK Browne to discuss the procurement proposals relating to the three Services, DRDO and the Coast Guard.