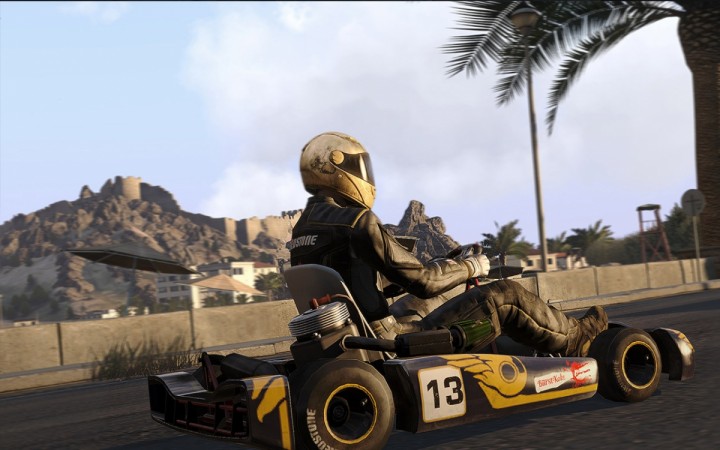 Bohemia Interactive's Arma 3, a tactical shooter sandbox title has sold more than one million units. The developer has also announced that the game will be getting a paid Karts downloadable content (DLC).
The developer had previously joked on April Fool's day that kart racing will be part of the video game. Now it has been confirmed and interested should shell out $1.99 for several kart designs, racers and race modes or they can purchase it as a part of Arma 3 DLC bundle for $24.99.
This DLC can be bought by players in-game and the content will be unlocked immediately without the need to download data, said Bohemia in a post. It also explained that this is a new strategy from the company which is "experimental."
"A key component of our new approach is the idea that, while new content is paid, new features are entirely free. This enables us to grow the platform with significant new gameplay updates for everyone who owns Arma 3, while offering up great extra content for those players who want to experience it and support our ongoing development," said Joris-Jan van 't Land, project lead, Arma 3 in the post.
It has also to be noted that Bohemia will allow players who have not purchased Arma 3 to join the servers that use this content but there will be reasonable restrictions on them.
The new DLC will be inclusive of a "20hp 4-stroke engine go-kart, several kart liveries, playable race driver and marshal game characters, new kart-racing Time Trials and Steam Achievements, plus various race objects to build your own racetracks."
It also announced that part of the proceeds from the sale of the Karts DLC will be given in donation to Czech Red Cross.
Arma 3 is currently only available on PC and was released on September 2013.
Below is the Splendid Split parody video that was released as an April Fool's Day joke:
(YouTube Courtesy: Arma 3)

Enemy Front Gets New Trailer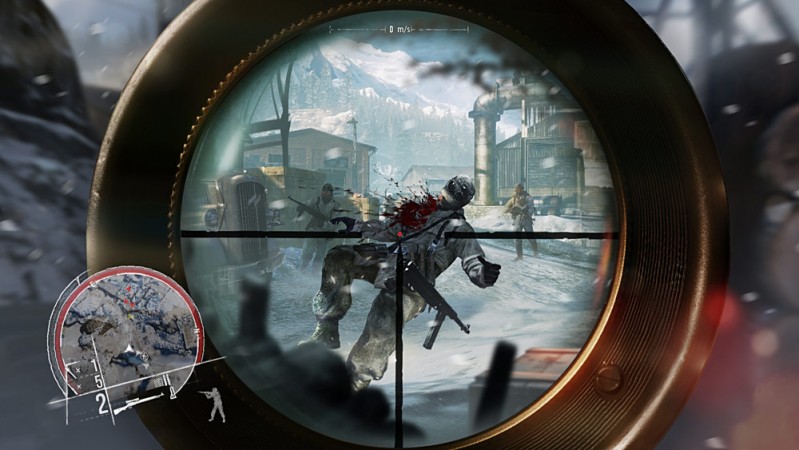 A new trailer was released for the upcoming FPS title, Enemy Front being developed by City Interactive and published by Bandai Namco.
The trailer shows some of cinematics from the game involving sniper and first-person action. The game will follow the quest of Robert Hawkins, an American war correspondent who joins the Polish resistance fighters in their fight against the Nazis during the World War 2 time period. Players are given the choice of either having a fight face-to-face or to attack the enemy from a sniper gun. Players will be able to choose to go stealth of all guns blazing.
Hawkins will also be travelling Norway which was also a theater of war. However, the major focus will be Warsaw Uprising.
The game is scheduled for released on 10 June 2014 for PC, PlayStation 3 and Xbox 360. The game has been powered by CryEngine 3.
(YouTube Courtesy: CI Games)