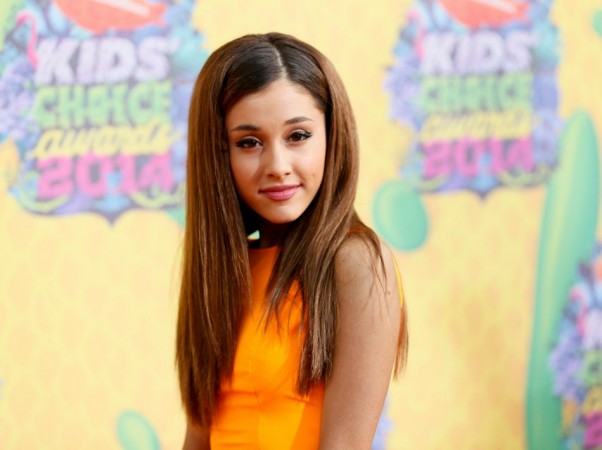 Los Angeles-based singer and actress Ariana Grande, known for her role in the 2010 teen sitcom "Victorious," released a new single, "Dangerous Woman," March 11, 2016. The song will be a part of her third album of the same name to be released May 20, 2016.
In less than 24 hours of its release, the track topped the charts in 30 countries and grabbed the number one position in iTunes as well. Grande expressed her gratitude to her fans via her Twitter profile saying that she was blown away by the response. Check out her tweet below.
"Dangerous Woman" is an upbeat and down-tempo track, in which Grande talks about a man who brought out her dangerous side recently. Although it does not have anything that has not been done before, the song is quite a quality listen.
The song has something that is generally not found in pop music these days, that is, the usage of guitar lines. In fact, it has a guitar solo as well. It has a waltzy sound, which adds to its upbeat nature.
The singer had previously released "Focus" as the lead single from the upcoming "Dangerous Woman" album. Now, she is awaiting the release of "Be Alright," the third single from the album, very soon.