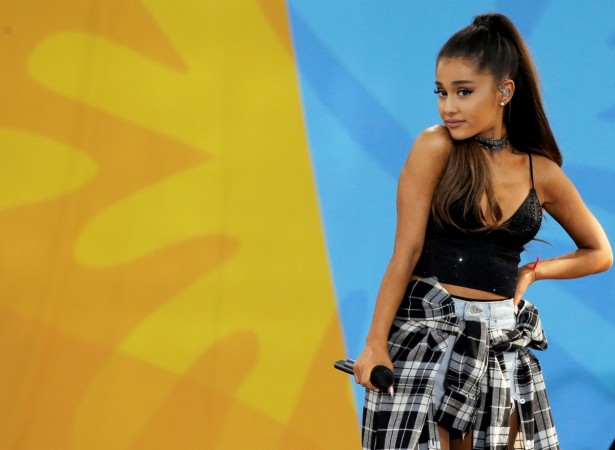 Ariana Grande recently shocked her fans with a new look on her social media account. The 25-year-old singer cut off her signature ponytail to debut a long bob hairstyle.
According to a report in Hollywood Life, the new look implies a new phase in her life. A source said: "Ariana needed to change some things up, and changing her hairstyle is her saying that she wants things to be a clean slate moving into 2019."
"She really needs to hit the reset button because she has gone through a lot of heartaches and she just needs to start working on herself and making herself the best she can be," the insider added.
It had been a difficult time for Grande after the sudden death of Mac Miller. The Best Day Ever hitmaker was found dead on September 7 at his San Fernando Valley home. Adding on, in October, she ended her four-month engagement to Pete Davidson.
"The new hairstyle is all about new beginnings and change and she is excited to see what the future holds for her. She has matured so much with Mac's death and the relationship with Pete going sour. She really has become a very strong woman after all of this and she feels a physical change was needed to show that she is changing inside herself in a positive way as well," the source went on.
Earlier this month, Camila Cabello asked Grande on Twitter, how she deals with wearing her signature ponytail all the time. She wrote: "I just did a high ponytail for the first time and it is literally pulling on my BRAIN ITS SO PAINFUL HOW DO YOU DO IT."
The God is a Woman singer responded: "well u actually have hair so that prolly makes it a lil more painful ..... nah jk i'm in constant pain always and don't care at all."