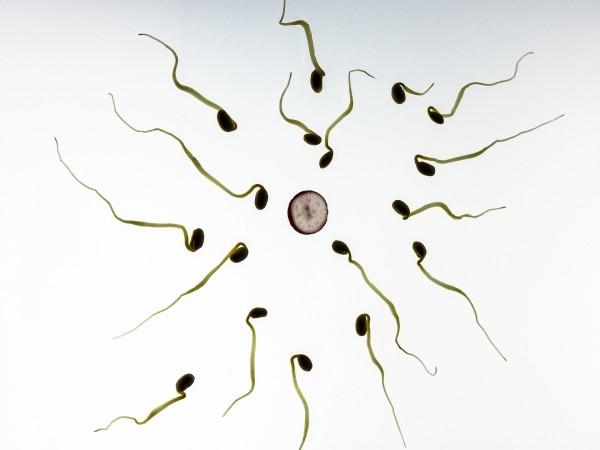 An underwear plays a key role in a man's fertility life, a new study published in the journal Human Reproduction says. Are you comfortable wearing boxers or briefs? Well, keeping the style statement aside, the study says that men wearing boxers have higher chances of becoming a father than the ones who prefer briefs.
Loose-fit boxers increase the sperm concentration (number of sperm per millilitre of semen) while men who wear tight-fit inners had higher levels of follicle-stimulating hormones. According to the paper published, "Men who reported most frequently wearing boxers had 25% higher sperm concentration, 17% higher total sperm count and 33% higher total motile count." In addition, the percentage of motile sperm and morphological sperm count were found to be high in such men.
The study was conducted among couple seeking infertility treatment at Massachusetts General Hospital between 2000 and 2017 and varied between the age group from 18 years to 56 years. Infertility among men is a rising concern in the United States. According to the American Society for Reproductive Medicine, male infertility accounts for about 40 percent of childless marriages but due to the social stigma, men are often reluctant to express their thoughts.
Last year, a study conducted by Hagai Levine, a researcher at Hebrew University public health and Shanna Swan, a professor of environmental medicine and public health at the Icahn School of Medicine at Mount Sinai, showed a rapid decline in male fertility rate.
The study also concluded that sperm concentration had fallen by 52 percent among men in Western countries between 1973 and 2011. Obesity, inactivity, smoking and other poor lifestyle choices are the key reason for infertility among men. Levine added that sperm count decline is the canary in the coal mine. "There is something very wrong in the environment," he noted.
In addition to following a healthy lifestyle, a simple choice of replacing boxers with briefs can also increase the sperm quality among men.