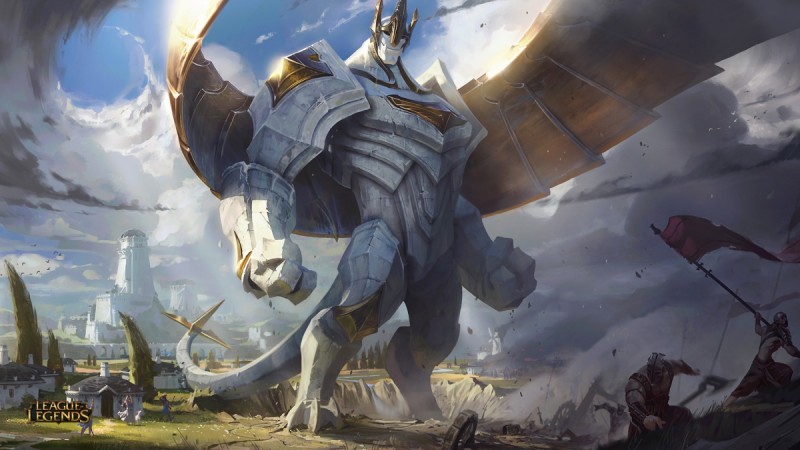 Have you always been more of a gamer than an athlete? Well, this news is just for you. The University of Utah has started its first college-sponsored varsity eSports programme, where students will compete in various games and win scholarships.
This makes University of Utah first in the Power 5 conferences to host college-sponsored eSports. To kick off its new programme, the university will start the competitions with Riot's League of Legends, before adding more games in the future. The funding for the programme will be drawn from the award-winning Entertainment Arts and Engineering (EAE) video game development department at the university and not from school's $70 million sports programmes, Bloomberg reported.
The Utah's League of Legends team will receive partial scholarships, which is due to its infancy stage, but the university plans to monetise through marketing and sponsorship deals to offer full scholarships to as many as 35 gamers in the future.
The University of Utah may be the first big name in collegiate eSports, but there are many schools and smaller institutions encouraging student gamers with full scholarships. Speaking of schools participating in varsity eSports, the University of California, Irvine, has a dedicated gaming arena for eSports, which attracted a $250,000 investment.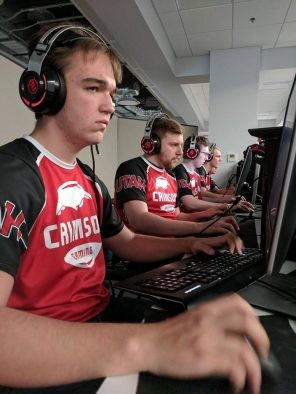 "Esports has had a dramatic rise in popularity in the U.S. over the last few years – especially on college campuses," AJ Dimick, director of operations for the university's new eSports programme, said in a statement. "We think college esports is a great opportunity and we want our students to be part of it."
Dimick is hoping other schools in the Power Five will follow suit and bring their own sponsored teams to the virtual battlefields.
"It is important for big colleges and their administrations to jump in. And we hope to encourage that," Dimick said.