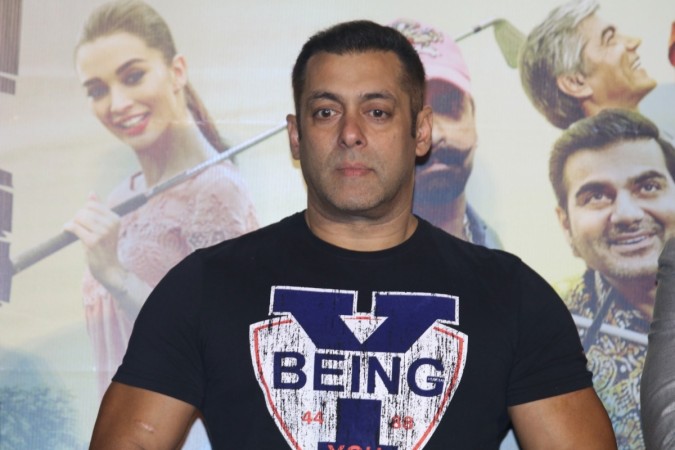 Salman Khan was juggling projects — Bigg Boss 10 and Tubelight — until he decided to wrap up the shooting of the Kabir Khan-directed film abruptly. The filmmaker tweeted that the actor's journey with the film has come to an end. Interestingly, the crew will stay on in Manali, where they have been shooting for almost a month now.
Could this be a repercussion of the alleged fallout between Kabir and Salman that everyone is talking about? Or is Bigg Boss 10 affecting the superstar's film commitments? It could be either, but for now the rumoured tiff is being called a probable reason for Salman wrapping up work ahead of schedule.
What's the friction all about?
While some say Salman and Kabir have major creative differences to resolve, others think it's the star's drinking habit that has come in the way of their professional rapport. Apparently, Salman used to invite crew members for drinks quite often, SpotboyE reported. While the actor would make an exit after a few pegs, others would stay on and fail to wake up on time for the shoot.
"Salman has the habit of inviting crew members for a drink after pack-up. He enjoys their company over a drink and then goes to bed, but his guests tend to continue drinking till date. This hampered the work schedule as the crew was unable to report to the sets on time after their late night shenanigans. Kabir decided to pull them up for their tardiness but they went and complained about Kabir to Salman," the entertainment portal quoted a source as saying.
Tubelight is expected to hit the screens on Eid 2017. It stars Chinese actress Zhu Zhu in a key role. The film is Salman and Kabir's third association, after Ek Tha Tiger and Bajrangi Bhaijaan.