The Indian startups continue to receive notices which they insist are based on unfair assessments from the Income Tax Department (I-T) for having raised angel investments. They are also being allegedly forced to spend an excessive amount of time and resources on responding to the queries and appealing against them.
Former Infosys board member Mohandas Pai, who is known for investing in many startups, tweeted on Tuesday to Union Finance Minister Arun Jaitley that startups are being harassed by the I-T department for raising capital, the Times of India reported.
"Very bad scene and many are angry and upset, may shift overseas," said Mohandas Pai.
An entrepreneur on the condition of anonymity said that he had received an order from the I-T department last week for an angel investment raised in early 2015.
"This has created a lot of unnecessary expenses at my end. Hiring a CA (Chartered Accountant) to handle this just takes away Rs 1 lakh," said the person.
The angel tax was introduced in 2012, but it came under the scanner of Central Board of Direct Taxes (CBDT) from the past one year and the watchdog has been monitoring and questioning investors.
Under the angel tax, if any startup raises any amount in excess of the fair value from the informal investors, it is taxable. The amount is labelled as "income from other sources" and taxed under Section 56(ii) of the Income Tax Act.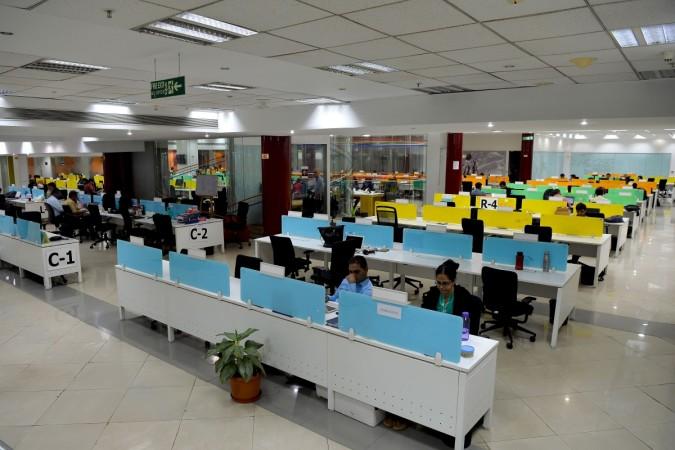 The rate of tax was hefty 30.9 percent applied not just to mature private companies, but also to small startups that took early-stage investments from residents in India. This decision to levy tax has reportedly resulted in a 50 percent plunge in angel investment.
Further, the CBDT doubts that a lot of such investments could be black money converted to white. Although, the government exempted startups from this tax last year, it also spurred several confusions between the investors and firms.
To look after start-ups is a key agenda of the Modi government as they not only boost entrepreneurship but also help in creating thousands of jobs every year.
If the I-T department continues to issue notices without proper assessments as alleged by the investors and the startup firms, it could soon act as a barrier to Prime Minister Narendra Modi's attempt to make tax regime more easy and attractive for entrepreneurs.