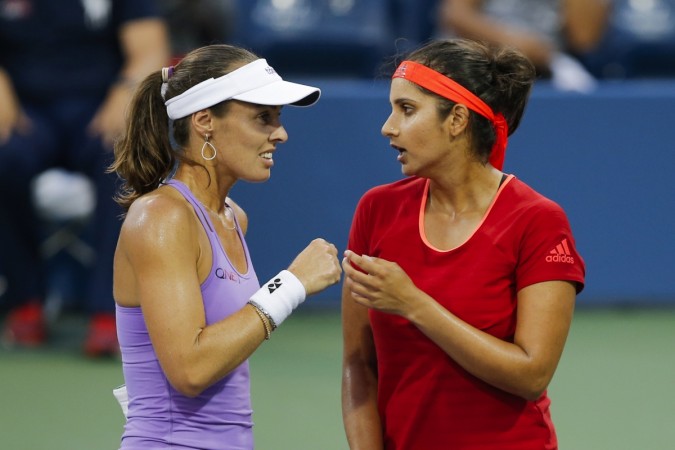 Ah, remember those good old times, when you could win world titles in badminton and Grand Slams in tennis all in the same year, while being number one in the world in both sports as well – you know, the good old times of 2015.
At least, that is what the New York Times thinks about Sania Mirza and Saina Nehwal – two of India's brightest sports stars – with the acclaimed newspaper somehow managing to amalgamate the two together and create an unstoppable badminton and tennis force.
In an article, which paid tribute to female athletes who made their mark in 2015, NYT Live decided to portray Saina and Sania – yes, yes, we all know the name is confusing, but we also know they are two different people – as the same person.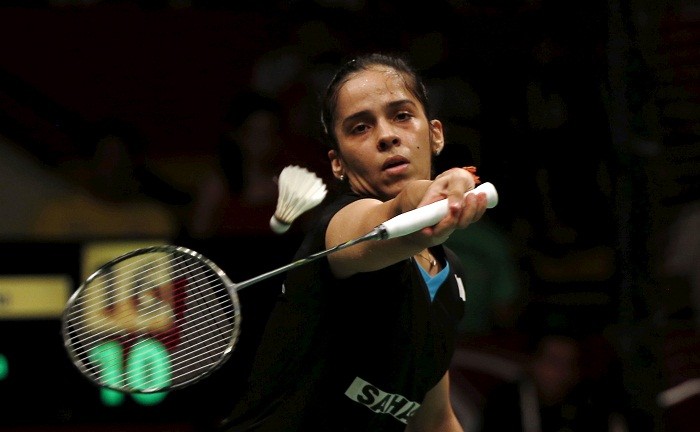 In the text to describe Saina's achievements, the author wrote the badminton star is the only person to win an Olympic medal in badminton for India, while also managing to win the "Wimbledon women's double (not doubles) championship with Martina Hingis."
Oh dear, if only for the slightest of knowledge in sports aye.
NYT went on to correct the glaring mistake, after obvious derision and backlash from the readers, but maybe Sania is the one feeling a little aggrieved after all that, because Saina is now sitting pretty in the article, and Sania, who won two Grand Slams with Hingis in 2015 -- something she hasn't been praised enough for – has been, umm, well, un-amalgamated (is that even a word?) from Saina.