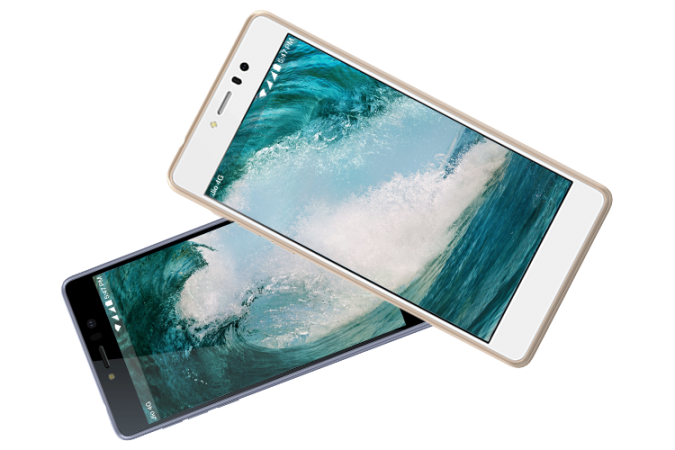 After the Samsung Galaxy Note 7 fiasco, people are vigilant about their phones. It is right to feel so.
Now, a new report has emerged after a user raised concerns of the safety involving Reliance Retail's LYF smartphone. According to Tanvir Sadiq, his LYF smartphone exploded and burst into flames for unknown reasons.
Sadiq did not verify the model of the phone, but the LYF branding can be clearly seen in one of the images of the burnt device. According to reports, the handset that exploded was LYF Water 1, which is one of the premium handsets available in the company's portfolio. The victim also asked LYF smartphone users to be "very cautious and careful."
"My family had a narrow escape today after @reliancejio 's @Reliance_LYF phone exploded & burst into flames," Sadiq tweeted on Monday along with the photos of the phone after the disaster.
International Business Times, India, reached out to RIL regarding the situation's status and whether or not this is a widespread problem. In response, the company issued the following statement via email.
"LYF range of phones are designed and manufactured with global standards by some of the world's leading manufacturers of mobile phones. Each phone goes through a stringent quality control process," the company said. "We are concerned about the incident reported in social media and are taking the matter seriously. We are assessing the cause and will conduct a thorough investigation in the matter."
"Customer safety is paramount to us and, based on our findings, we will take appropriate action," the statement added.
At the time of the incident, Sadiq reported in one of his tweets that he was browsing the internet. Given the specs of the Water 1, it is supposed to handle heavy tasks with ease. It features a 1.5GHz Snapdragon 615 octa-core processor, 2GB RAM and has a 2,600mAh battery.
But the specifications of a smartphone does not determine whether or not it explodes. If that was the case, then Samsung Galaxy Note 7 was the most premium high-end smartphone in the market, which could have easily handled high performances. But the Samsung flagship was taken off the market for its risks of explosions due to unknown reasons.