The Central Board of Direct Taxes (CBDT) released some interesting statistics on Monday. According to the tax authority, the number of taxpayers who earned more than Rs 10 million (Rs 1 crore) rose considerably to touch 140,000. That, according to the taxman, was a growth of about 60 percent over the last four years.
While CBDT's statistics reflects the number of people who paid taxes, can it be an actual reflection on the wealth of Indians? Does it give the right clues into how fast Indians' wealth is rising? Or is it a good indicator of tax compliance at the super-rich level?
"The total number of taxpayers (corporates, firms, Hindu undivided families among others) showing income of above Rs 10 million has registered a sharp increase. While 88,649 taxpayers had disclosed income above Rs 10 million in assessment year 2014-15, the figure was 1,40,139 for AY 2017-18, which is a growth of about 60 per cent," the CBDT said.
According to the CBDT Chairman, the increased tax compliance was a result of legislative, informative and enforcement efforts by the central government.
That's a fair claim. But does this paint the true picture? Does India have only less than 1.5 lakh people who earn more than one crore in a year? Are we talking about the economic super power that's supposed to overtake China and the US sometime in near future?
Are these numbers believable? Do they pass the muster of a layman's questioning? Is India's tax compliance fair enough?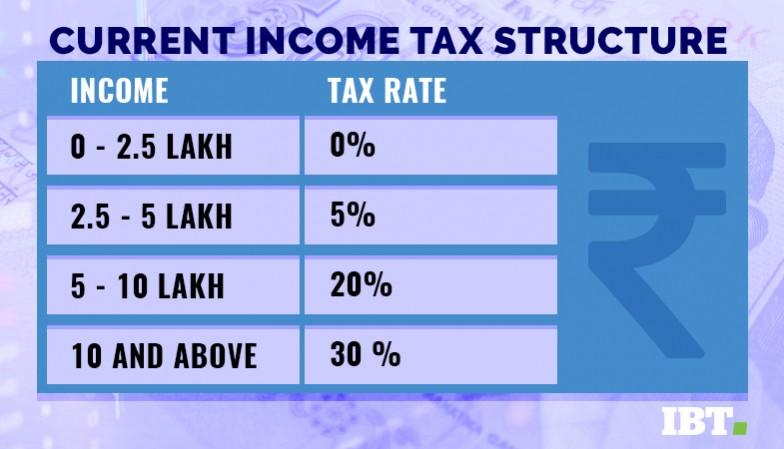 The truth is, India's rich are expanding their wealth at a much faster pace than their global peers. The concentration of India's wealth in the hands of a minuscule segment of the population is happening at a torrid pace. India's millionaires are becoming multi-millionaires at a lightning fast pace. India will be home to teeming millions of millionaires.
That's not to say wealth creation is a sin and the super-rich should dumb their wealth and become ascetics. But the question is, are all of them paying back to the country in equal measure?
Here are some numbers to consider
According to the Credit Suisse Global Wealth Databook, while the number of multi-millionaires worldwide grew 20 percent in the last five years, the growth rate in India was 56 percent.
According to the Knight Frank Wealth Report 2018, the number of multi-millionaires rose 56 percent in the last five years and this class is projected to expand 71 percent in the next five years. The multi millionaires are those with wealth of $5 million or about Rs 35 crore. Their absolute numbers was 47,720 in the last year.
By comparison, the number of ultra wealthy in the country in 2017 was 2,920. Those are people with a wealth of $50 million. There were 200 super-rich people in India who had assets worth $500 million.