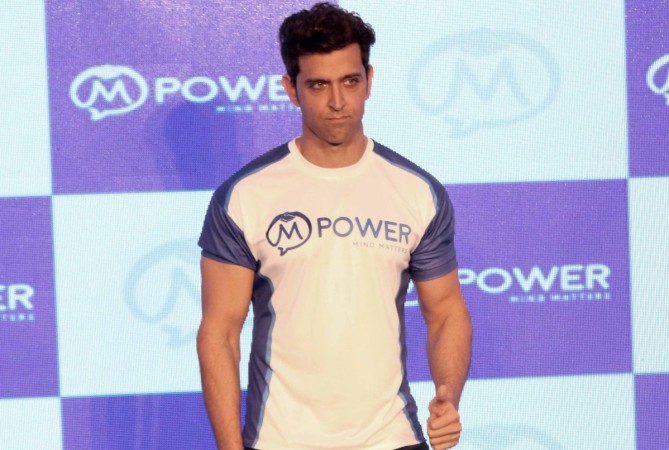 A few years ago, Hrithik Roshan confirmed he wouldn't be a part of the highly ambitious Dharma Productions project -- Shuddhi — any longer. For the longest time, it was being speculated that the superstar's unceremonious exit has created a friction between him and director Karan Malhotra (who was to be at the helm of the said film). Turns out, they are now gearing up for another film. Will it be Shuddhi?
"Karan has kept the script for Shuddhi aside, and he's planning a comedy film soon. The director has met junior Roshan and narrated the story. The actor has quite liked the idea but still hasn't confirmed yet. The film is to be produced by Karan Johar," an insider informed Deccan Chronicle.
This could very well be just another gossip, except it isn't. When Malhotra was asked if there's a chance he will be working with Roshan, he gave a rehearsed answer. "I don't want to confirm anything as of now. It's too early. Karan Johar will announce it very soon," he told the leading daily.
In other news, for now Roshan is focusing only on Kaabil, which is scheduled to be released on January 26, the same day as Shah Rukh Khan's Raees. Directed by Sanjay Gupta, Kaabil will see Roshan play a visually impaired man, who is madly in love with another specially-abled person (to be played by Yami Gautam).
The part sounds like a difficult one to play on screen, but Roshan claims he identifies with such characters as he believes everyone is specially-abled and that all have some kind of shortcomings in them.
"Which is why I am able to identify with such characters on screen. Portraying such characters is such an amazing way to feel empowered and in doing so empower others to feel that they are capable in spite of their shortcomings," the daily quoted him as saying.