Formula One is considered as the pinnacle of single-seat auto racing. However with the advent of Formula E, the auto racing that uses only electric-powered cars, Formula One seems to have lost its sheen a bit.
Many carmakers which used Formula One as a platform to showcase their racing and engineering pedigree now moved to Formula E which is touted to be the next big thing in motorsport world. Ferrari, Renault and Mercedes are the prominent auto makers in the Formula One while Formula E is now welcoming Audi, BMW, Jaguar, Mahindra and others.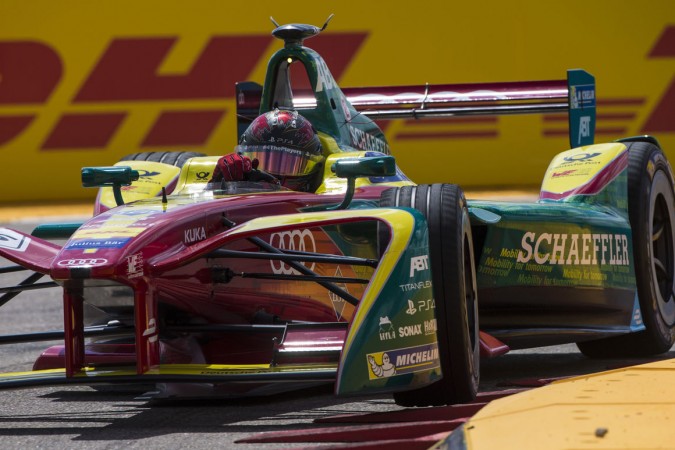 Let's start with Audi. On 7th of this month, the Ingolstadt based car maker has announced its Formula E entry. Audi will be the first German manufacturer to enter the FIA Formula E Championship and it will take over the team previously held by Abt Sportsline. The team has been named Audi Sport Abt Schaeffler and it will be on the grid for Season 4 (2017/18) of the all-electric racing series.
BMW, on the other hand, has decided to enter the electric car racing a season after. BMW will join Formula E as an official manufacturer. The German performance car giant has confirmed that it will build a brand new powertrain to be used by the Andretti team in 2018/19. BMW wants to use its involvement in the all-electric racing series to help develop the technology used in the next generation of its electric cars. In addition to these two newcomers, Formula E already boasts of three automakers- Jaguar, DS (Citroen) and Mahindra.
Why Formula E over Formula One?
Formula One is certainly the sport that requires a lot of financial investment and it has a rich tradition of decades. Hence, there is obviously no room for error. On the other hand, Formula E is new. Started in 2014, Formula E gives a lot of freedom to the manufacturers to try, fail and try again. Since it is a new sport, the investment required is also far less compared to F1.
The inaugural season saw a field of cars using the same electric motor and battery pack, a combo that could not sustain 100 kilometres of high-speed driving. Drivers switched the car in the middle of the race. The second year's competition saw teams going the full distance with one car with their own powertrain technology. This seems to be the key moment for car makers.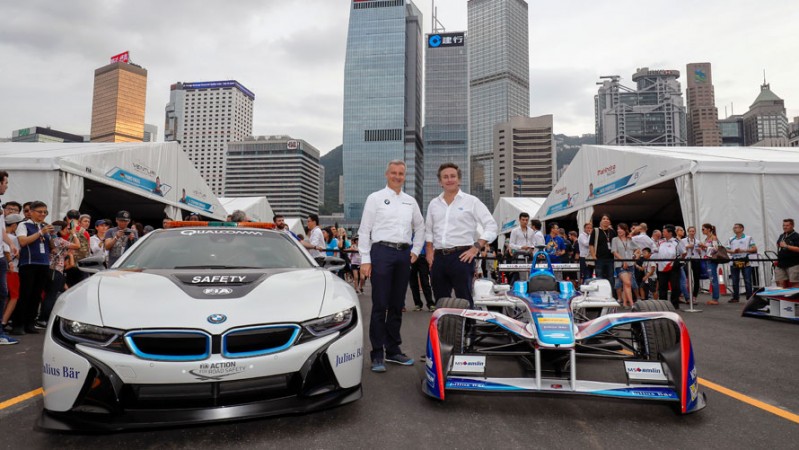 Manufacturers like Audi, BMW and Jaguar are now strategically on the transition period from forced induction engines to electric motor. Motorsport has a strong history of pioneering technology before it reaches mass production. Association with Formula E is a huge opportunity for them to develop technologies that can be later trickled down to its regular EV models.
Does that mean its death knell for Formula One?
No, it's too early to comment on that. With carmakers such as Mercedes, Ferrari and Renault are full on in the Formula One, the sport will remain on top for several upcoming years. Having said that, considering the traction which Formula E currently receives and if more carmakers join the fray, the electric car racing taking over the Formula One will eventually happen. Yes, Formula One aficionados will have to admit it with no choice.