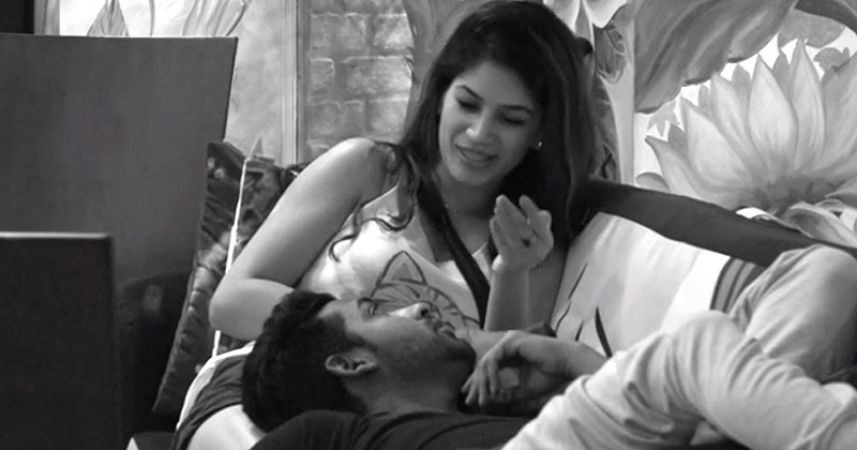 Bigg Boss 11 contestants Puneesh Sharma and Bandgi Kalra have received a lot of flak from viewers after the two apparently tried to have sex inside the house. The lovebirds apparently thought of making out inside the bathroom, but let go of the idea after realising that they were being watched by the cameras.
However, Puneesh and Bandgi did get cosy inside Bigg Boss 11 house, as the two were seen kissing each other when all other contestants were sleeping. After this episode, viewers slammed the two contestants on social media.
The in-house couple is being called "cheap" for getting intimate on national TV. Many criticised the channel also for telecasting Puneesh and Bandgi's cosy moments on TV. Even, host Salman Khan warned the two contestants against taking such steps inside the house.
"There are hundreds of cameras in the house and you guys are on national TV. So, think before you do something," he said without mentioning any names.
Nevertheless, this entire controversial episode has given rise to a big question, "Are contestants allowed to have sex inside Bigg Boss 11 house?" There have been many affairs between the contestants in previous seasons of the show, but this is the first time that two inmates actually tried to go to such an extent.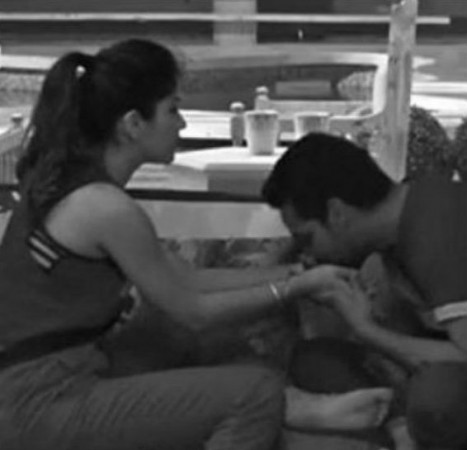 It is being asked that what the makers of Bigg Boss 11 will do if contestants actually have sex inside the house. What if they are able to find a spot which is free from the cameras? Is there any specific rule in regard to contestants having sex or getting physically intimate inside the house? Whether the channel allows it if the act gets recorded in cameras or otherwise?
Even south actress Gehana Vasisth, who has been making some scandalous statements about many of the Bigg Boss 11 contestants, raised these questions.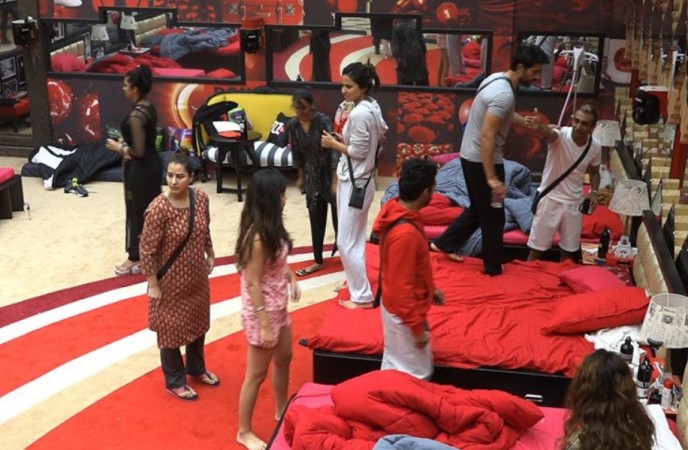 "Even if contestants try to go remote area which is not adequately covered by the cameras, and try to have sex or any other intimate physical activity, what will the channel do? Sexual or intimate acts could happen between male and female contestants or female-female or male-male as there are at least 2 gays and one bi contestant in the house. I want Bigg Boss to publicly clarify what are the rules of the house when it comes to getting physically intimate," Gehana told a publication.
Well, Bigg Boss 11 is turning out to be one of the most controversial seasons, and viewers can expect to see much more in coming days.