In a major archaeological discovery, more than 100 war rockets used during the Mysore king Tipu Sultan's regime during the last two Anglo-Mysore Wars were found near Shivamogga, Karnataka.
Also read: First human record of supernova discovered in India? 5,000-year-old rock art may be oldest star chart [Photo]
The Anglo-Mysore wars, which took place in the 18th century were fought between Mysore kingdom and British, Maratha and Nizam forces.
'Most-advanced rockets of 18th century'
These rockets were discovered in a well in Nagara of Hosanagara taluk, 60 km from Shivamogga, Bangalore Mirror reported. The well is located in the farmhouse of a man named Nagaraja Rao, and the rockets were found when it was being desilted.
According to Shejeshwara Nayak, assistant director and curator of the Government Museum, Shivappa Nayaka Palace in Shivamogga, when the rockets were unearthed a few months back, they initially thought that they were some kind of shells.
However later, historian Dr HM Siddhanagoudar identified them as rockets.
The rockets, which were used in the last two Anglo-Mysore wars, are considered the most-advanced of the second half of the 18th century.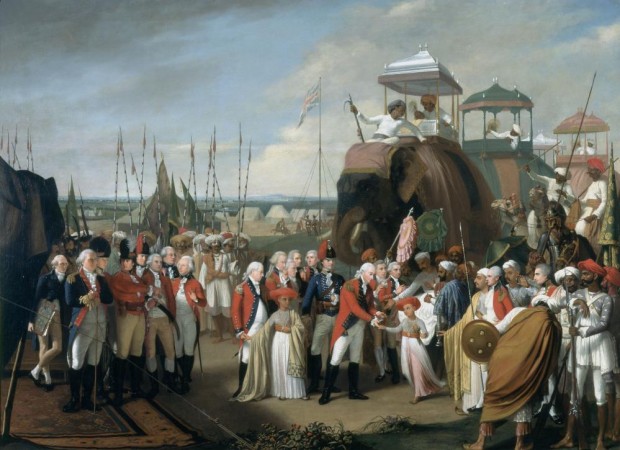 "Rockets have been used in battles for 700 years. But it was only in Mysore, under Hyder Ali, that iron casings were first used. Before that, rockets had wooden or paper casings. The iron castings drastically improved their efficiency and range. Mysore rockets were the most advanced ones during the second half of the 18th Century," Nayak was quoted as saying by BM.
The rockets were initially used for signalling during battles and later used as weapons. The Congreve rockets designed by the British later were, in fact, based on the Mysore rockets.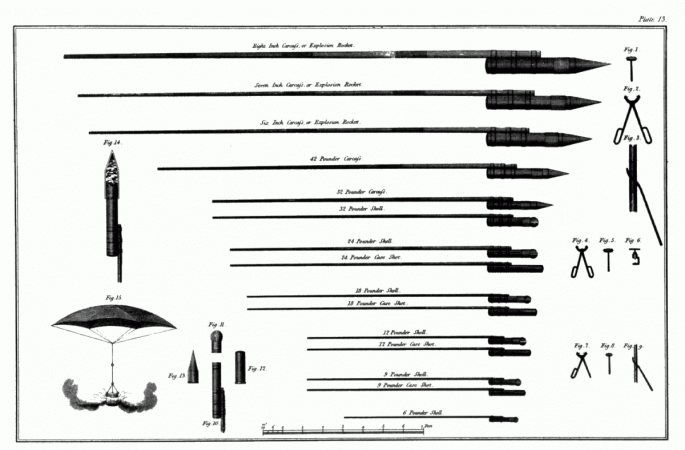 Historian Nidhin George Olikara has said that Nagara was used as an armoury and mint during Tipu Sultan's rule.
The rockets will be put on public display in March or April this year.