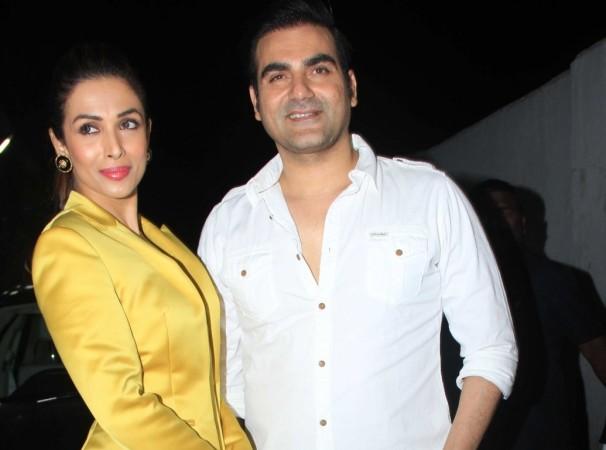 Arbaaz Khan and Malika Arora have finally been granted divorce. The estranged couple got divorced at the Bandra family court on Thursday.
Also read: Did Kajol ignore Malaika Arora due to Karan Johar?
Arbaaz and Malaika had filed divorce petition in November last year. Custody of their son Arhaan will remain with Malaika, while Arbaaz has been granted the permission to meet his son anytime he wishes, according to Mid-Day.
This has brought an end to their 18-year-old marriage. The two had tied the knot in 1998. Although Arbaaz and Malaika have got divorced, they still share a good equation. This is apparent from the fact that the two had arrived at the Justin Bieber concert in Mumbai together just a night before their divorce.
Although there is no confirmed report regarding the reason behind the star couple's divorce, there have been a lot of speculations. Some reports had earlier said that it is Malaika who wanted the split first. It was reported that she was not happy with Arbaaz's not-so-successful career, and being known as just Salman Khan's brother.
It was also reported that Malaika never found herself close to the Khan family. Other speculations were she had issues with Salman for the latter used to disapprove her dressing style, her circle of friends, etc, which did not go down well with the lady. Nevertheless, their divorce has now made Twitterati active.
Varied reactions have started coming in on Twitter. As soon as the news of Arbaaz-Malaika divorce broke out, people started talking about it on the micro-blogging site. While some of them expressed sadness at the split, some other responses are funny.