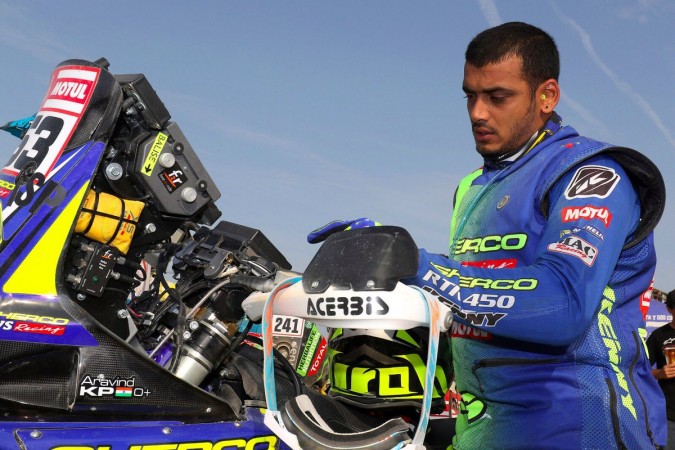 Rotten luck has struck Sherco TVS Factory Rally team's Indian rider Aravind KP again. The 30-year-old rider in his second attempt to complete the Dakar Rally has been forced out due to a broken ankle after a crash in Wednesday's stage 5 which started from San Juan De Marcona and finished in Arequipa in Peru. He has been hospitalised in La Paz, Bolivia.
The fifth stage was one of the toughest stages so far with 508 km liaison section and 226 km of the special stage making up for a total of 774km. Aravind was in promising 44th position after the fourth stage of the world's toughest rally raid.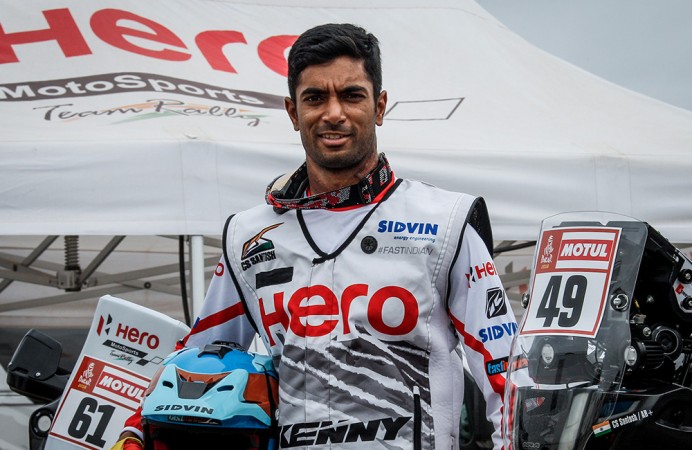 Withdrawal of Aravind means Hero MotoSports' CS Santosh is the only Indian rider left in the rider's roaster to finish the rally. He has completed the stage 5 with the 52nd fastest time of the day. Santhosh has also improved his overall standing from 53rd to 51st after day 5.
His teammate and rally debutant Orio Mena continued impressive run with best stage result in stage 5. The young Spaniard finished the stage in 11th place and is placed 21st overall. He has a better chance of completing the rally with top 20 finish.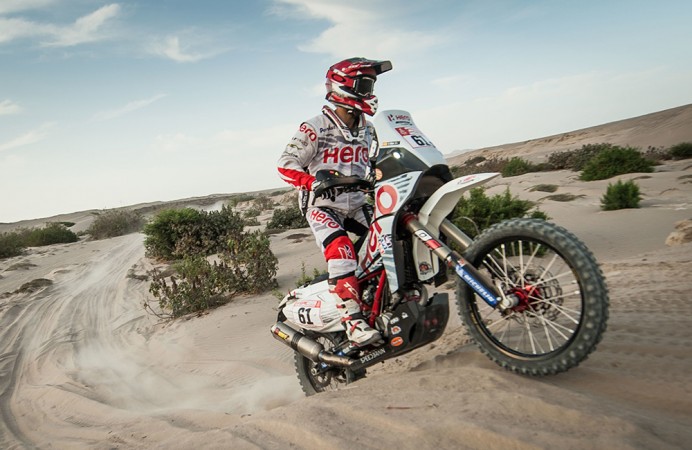 The retirement of Aravind has left Sherco TVS with only a single rider, Joan Pedrero. The 39-year old Spanish rider currently holds 15th place in the overall table. Aravind was also unable to complete the Dakar Rally in 2017 when he debuted with the Sherco TVS team after suffering two crashes. This also means CS Santosh will remain the only Indian rider who had completed the treacherous Dakar Rally. We hope he will complete the rally this time too.
Both Sherco TVS Factory Rally team and Hero MotoSports have already lost one rider each in the first two stages of the rally. Sherco TVS' Adrien Metge pulled out with a broken leg during stage two while Hero's experienced rider Joaquim Rodrigues withdrew with a back problem after stage 1.