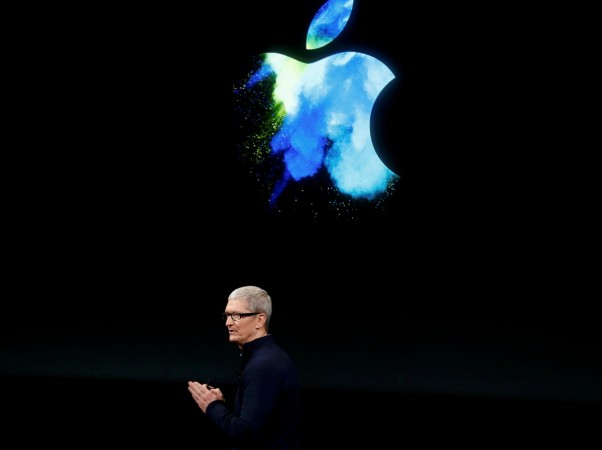 Apple is secretly working on a wearable device that involves use of laser flashes, according to a leaked workplace Health and Safety report.
The document, which was distributed to Apple employees by mistake, mentioned a prototype device that caused eye injuries to some employees during testing.
The report, obtained by Gizmodo, strongly suggests that Apple is working on new products. Out of over 70 different incidents, two were related to eye injuries from a prototype device which likely has a lot to do with augmented reality.
The first incident occurred in late February:
After BT4 user study, user advised study lead, that she experienced discomfort in her eye and said she was able to see the laser flash at several points during the study. Study lead referred her to an optometrist and secured prototype unit for analysis.
The second incident occurred on March 2:
Employee reported eye pain after working with new prototype, thought it may be associated with use. He noticed that the security seal on the magenta (outer) case had been broken and had thought the unit may have been tampered with.
Though the leaked report didn't mention what the device exactly was, an anonymous source within Apple told the publication that the injury was probably caused by an augmented reality product, something like AR glasses, which Apple may be testing internally.
While both virtual reality and augmented reality are the most evolving areas of today's technology, the later has the potential to outgrow the former. Apple CEO Tim Cook also believes that AR may one day supplant the iPhone to help the company stay dominant in a rapidly growing world of advanced gadgetry.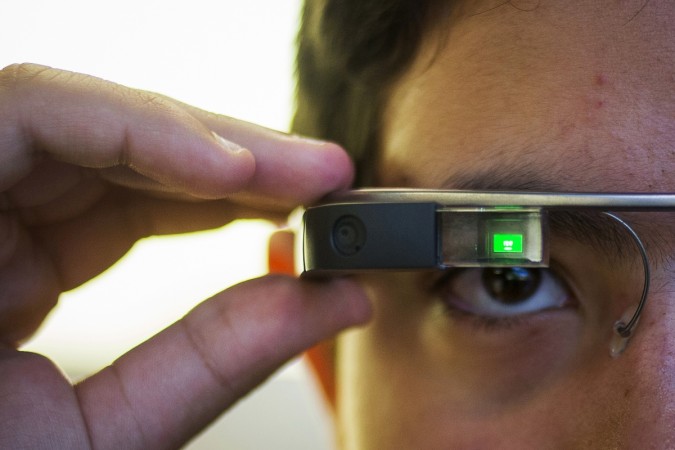 The iPhone-maker is reportedly working on several AR products including smart glasses that would connect wirelessly to an iPhone, and beam contents like movies and maps. A recent report by Bloomberg even said Apple has formed a team of hardware and software engineers working on AR features that would debut first in the iPhone, followed by glasses.
Cook even compared AR to the smartphone in an interview with The Independent in February:
I regard it as a big idea like the smartphone. The smartphone is for everyone. We don't have to think the iPhone is about a certain demographic, or country or vertical market; it's for everyone. I think AR is that big. It's huge. I get excited because of the things that could be done that could improve a lot of lives and be entertaining.
But why has Apple chosen the AR glasses as its next big thing after the iPhone?
While the worldwide market for AR products is projected to rise 80 percent to $165 billion by 2024, Apple has no choice but to depend on a growing trend like AR to stay relevant.
"It's something they need to do to continue to grow and defend against the shift in how people use hardware," Gene Munster, managing partner at VC firm Loop Ventures, told Bloomberg.
What is expected to drive the growth of the AR industry is higher adoption rates of smartphones enabled with AR devices. Another significant contributing factor is the increasing interest showed by the retail and e-commerce sectors.
"To be successful in AR, there is the hardware piece, but you have to do other stuff too: from maps to social to payments," Munster said. "Apple is one of the only companies that will be able to pull it off."