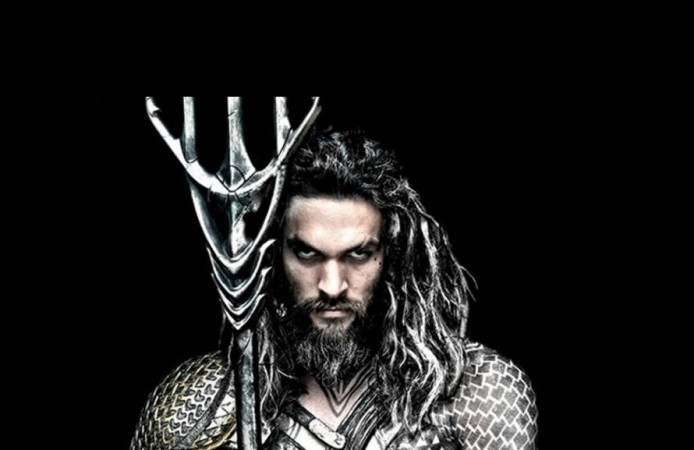 Jason Momoa's "Aquaman" will be the underdog in DC's Cinematic Universe and director James Wan couldn't be more excited about that. "The Conjuring" and "Fast and Furious 7" director is looking forward to blowing people's expectations away with his take on the otherwise ridiculed DC superhero.
During a recent interview with MTV News, Wan explained how he pitched his take on "Aquaman" to Warner Bros. studio. "A big part of it was me telling them what potential I saw in this character," said Wan.
"As we all know, Aquaman is somewhat the butt of the joke in the superhero world. There's something cool about that. I love the idea of being the underdog, coming in with a take on this underdog character and completely blow people's expectations away. Like, 'Oh, you thought he was going to be a wimpy character? No no no.' It's going to be so cool."
Talking about how Aquaman's full-fledged cinematic appearance in "The Justice League" will affect the character's solo film, which releases later, Wan said, "There's Justice League that happens before it, so I have to be respectful to that But in a lot of ways... it's a continuation but there are origin elements as well — and that's the story that I'm excited to tell."
As of now, not much is known about the plot of "Aquaman." In an earlier interview, Wan teased the overall tone of the film stating, "I would love to capture the fun spirit of high-sea adventures, treasure hunts, sea monsters. That's the spirit that I'm going for. Swashbuckling."
"The Justice League" will hit theatres in November 2017, and "Aquaman" is slated to release on July 27, 2018.