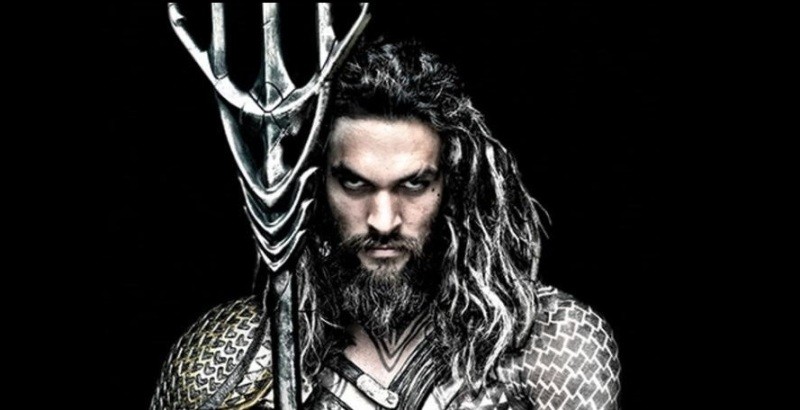 DC fans, brace yourselves. Warner Bros has announced the release date for Aquaman. The superhero character is set to hit the theatres on October 5, 2018 in 3D and IMAX. Directed by James Wan, the film sees Jason Momoa play the title role.
Aquaman is based on the DC Comics character that is king of Atlantis, born half-human as Arthur Curry and half-Atlantean. He was first introduced in the early 1940s. Momoa made his debut as Aquaman in a cameo role of Batman v Superman: Dawn of Justice and will be seen donning the same role in Justice League. Amber Heard will also star in the latter as Mera, Aquaman's love interest, and is expected to return for Aquaman. Justice League is scheduled to release on November 17, 2017.
Now that the release date is announced, it is evident that the movie is set to clash with two big budget movies. The first movie is an untitled project by DC. If reports are to believed, the 2018 release is said to be a Batman film. According to a report in the Independent, one of the two DC films -- likely to release in 2018 -- is thought to be a solo-Batman film, with Ben Affleck in the lead.
Another movie that Aquaman is set to clash with is Jungle Book. The Rudyard Kipling book is being adapted into a movie and is being made by Andy Serkis. The adaptation stars Rohan Chand as Mowgli and other starcast includes Christian Bale, Benedict Cumberbatch, Matthew Rhys, Freida Pinto and Peter Mullan.
It would be interesting to see who will pull in more audience and rule the box office during the month of October.