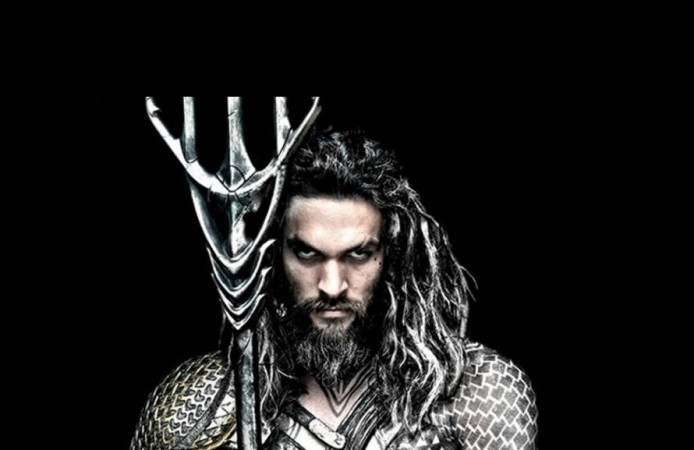 A picture is worth a thousand words and James Wan couldn't agree more. Following the exit of director Seth Grahame-Smith from "The Flash" movie project recently, rumours surfaced online suggesting that Wan, who's signed on to direct "Aquaman," will be the next in line to depart the DC Cinematic Universe.
Birth.Movies.Death posted the rumour on their site last week stating that Warner Bros is "at odds" with Zack Snyder over "Justice League," and there has been, "Lots of fights between Snyder and the WB execs, and lots of pressure from the studio on Snyder, who is shooting in London."
The site added, citing sources, that "Wan is feeling a tremendous amount of trepidation about Aquaman...Aquaman needs Wan, and right now Wan is trying to decide if he needs that hassle."
Well, for someone reportedly "feeling a tremendous amount of trepidation about 'Aquaman,'" Wan looks pretty relaxed. Well, here is how he addressed the rumour.
— James Wan (@creepypuppet) 2 May 2016
The post makes it pretty clear that Wan is all set to helm the "Aquaman" solo film for Warner Bros. Reports stating otherwise are just rumour mills working overtime.
After making a cameo appearance in "Batman v Superman: Dawn of Justice," Jason Momoa's "Aquaman" will appear in "Justice League: Part One" before starring in his own solo feature film. Wan directs from a script he co-wrote with Kurt Johnstad. Amber Heard will play Aquaman's love interest, Mera. "Aquaman" is slated to release on July 27, 2018.