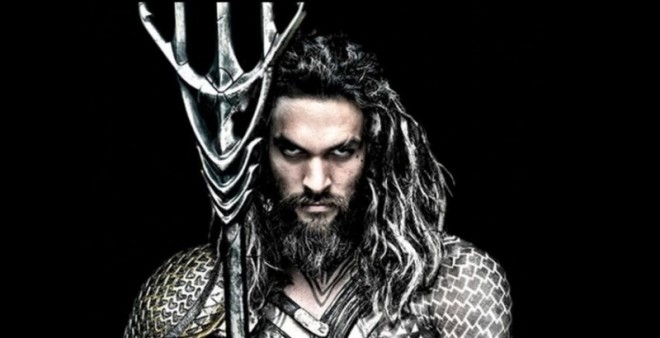 "Aquaman" director James Wan has been talking a lot about his upcoming superhero flick, thanks to all the press he's doing for his new release, "The Conjuring 2." During a recent interview, Wan opened up about presenting a refreshing, new take on Aquaman and also joked about what he dreads most about shooting the film.
"I'm a big fan of what Geoff Johns did with his new take on 'Aquaman,' with the New 52," he told CBR News. "I think for the first time, we get to see Aquaman as a superhero that definitely isn't the butt of superhero jokes, right? I think that there's something very exciting about that."
Expressing his enthusiasm about working on a superhero who doesn't come with a lot of expectations, Wan added, "I actually do think there's something kind of fun, as well, to take a character where people don't quite know what to expect from him, or rather the expectation of him is quite low. I always say, it's very difficult when you're tackling something like 'Spider-Man' or 'Batman' that has been done so many times before. Whereas, it's actually really refreshing to take on something like 'Aquaman,' that no one has really seen before in this context, and make it your own."
When asked how prepared he was for the task of shooting on or under water, Wan quipped, "I will answer that with this little anecdote from The Conjuring 2. We have a sequence in the movie where the set is flooded, it's waterlogged, and there's a lot of rain in this movie. Every time I'm out in the rain, and I'm in this sunken, flooded set, the only thing that's going through my brain is, 'F*ck, I have to put up with this for an entire movie. This is going to suck.'"
Starring Jason Momoa as Aquaman and Amber Heard as his love interest Mera, "Aquaman" is slated to be released in July 2018.