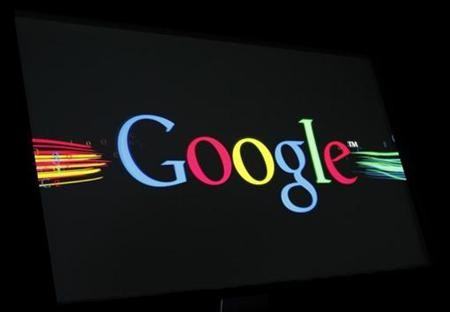 Search giant Google has never missed an opportunity to play pranks on April Fool's day, an occassion which is 'legally' okay to hoodwink people.
In a well-planned and elaborate April Fool's prank for 2013, Google released a YouTube video declaring that the world's most popular video sharing website will shut down for a decade. Google also said that YouTube, one of its biggest products, was nothing but a contest to find the best video.
"It's finally time to pick the winner," YouTube announced in a three-minute 32-second video. "We started YouTube in 2005 as a contest with a simple goal: to find the best video in the world," said YouTube CEO Salar Kamangar.
The video further stated that the day has finally come to pick up the winner of the contest. The winner will be awarded a $500 stipend and the winning video will be the only one on YouTube when it re-launches in 2023.
"We are so close to the end. Tonight at midnight, youtube.com will no longer be accepting entries. After eight amazing years, it is finally time to review everything that has been uploaded to our site and begin the process of selecting a winner," said Tim Liston, YouTube's "competition director".
Google also announced the launch of Google Nose which the company desribed is "The new scentsation in search". The hoax product apparently allows users to go beyond type, talk, and touch for a new notation of sensation. The company claims that the product lets users search for 15 million scentibytes in Google's Aromabase.
Google's next prank was 'Gmail Blue', a new Gmail version where everything appeared in blue.
In 2012, Google claimed to have launched an 8-bit Nintendo-style version of Google maps as a prank. This year, the company added 'Treasure Maps' which asks users to hunt for hidden treasure using a 'treasure mode' on its maps.