The iPhones don't come cheap in India, that's a known fact. However, you can chance upon buying one at discounted prices on various Indian e-commerce sites during sales, but even that might come to an end very soon following a new sales strategy introduced by Apple's newly-appointed country boss Michel Coloumb.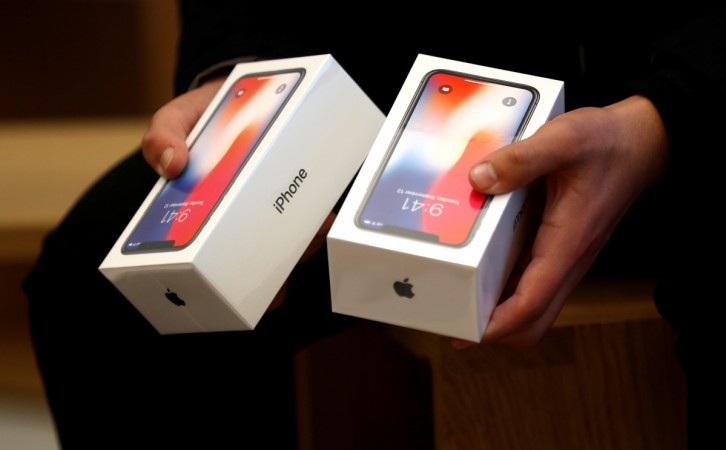 According to a report in the Economic Times, Apple which currently sells its products via retail partners and distributors in the country has begun taking steps to curb massive online discounts.
The company has slashed distributor margins by more than half to just 1.7-2.5 percent and has also set certain rules for distributors to protect those margins.
Before this, the distributors were free to sell Apple products to a trade partner to sell them at discounted rates online by giving away some of the margins. Now, the distributors cannot think of doing that since the margins have been drastically reduced.
Meanwhile, the iPhone maker is planning to build its offline channel in the country by introducing company-owned brick and mortar Apple stores, which are likely to open sometime in 2020 or 2021.
The report also says that Apple has already increased the margins for exclusive franchise-run Apple stores in the country from 4.5-5.7 percent to prepare for its offline presence.
The new sales strategy adopted by the new Apple India CEO, Michel Coloumb, plans to "increase sales from Apple brand stores and stop indiscriminate online discounting which distorts brand image."
Also read: Apple India chief Sanjay Kaul quits over 5-year low in growth; Michel Coulomb named new head
Meanwhile, Apple did not respond to queries, the report says.
Apple commands a premium for its products, especially the iPhone, and online discounts by e-commerce sites do affect its offline sales.
Online sales account for slightly more than half of iPhones sales in the country, and these are mainly due to the discounts offered by e-commerce sites such as Amazon, Flipkart and Paytm Mall.
Apple currently does not have an offline sales channel of its own and has mandated five distributors to manage sales in specific areas and with trade partners. Apple's distributors include, Ingram Micro, Redington, Rashi Peripherals, Brightstar and HCL Infosystems.
According to one of the executives cited in the report, "Apple will not directly control prices as it is against its policy." The source also added that Apple may also rope in another distributor in India.
Meanwhile, at present, Apple's dominance in the premium smartphone segment is under threat especially from brands such as OnePlus, Xiaomi, Oppo and Vivo in the above Rs 20,000 smartphone segment.
According to market tracker Counterpoint research, the Rs 30,000 and above smartphone segment grew 20 percent over the last one year, led by OnePlus, Apple and Samsung. Apple's revenue growth stood at 17 percent last year, its lowest in six years.
Source: Economic Times