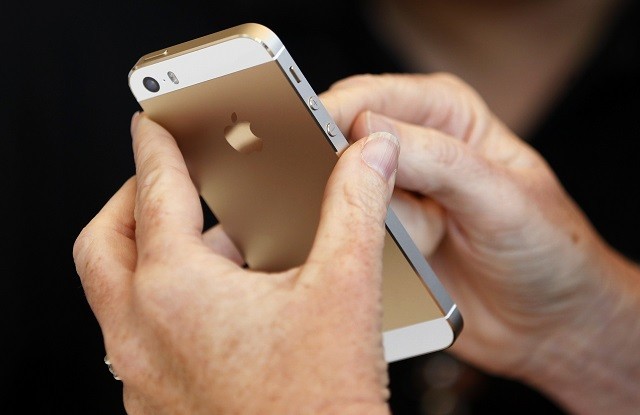 Apple Inc. has come up with a new mobile application, known as the HealthKit app to facilitate apple users to measure information regarding their health and fitness.
The information in the display-dashboard app is easy to read, and has been developed in a user-friendly way. This app would also allow similar types of health and fitness apps to work collectively. Due to this feature, experts believe that this app has the ability to revolutionize all health care apps out there, as it puts all the data collected by other health care apps together.
The information in the iOS 8 app works as a central storage for the information generated by other apps by HealthKit. Users can now check their health status by measuring many kinds of indices, such as heart rate, blood sugar levels and calories burned. This would give users a clear-cut picture of the status of their health. Also, the user has the option to share his or her health information with other people as well. This feature is deemed to be useful, as users can share their health information with their doctors and physicians, without even going to a clinic.
Apple has partnered up with Mayo Clinic, one of the largest organizations in the US, in order to merge the use of technology to health care. With the help of this new app, doctors and physicians can get more accurate data on their patients, rather than just the latter's word of mouth. They can then proceed to a more precise diagnosis, and could even recommend certain apps to their patients, which may be more specific to the patient's particular ailment.
The app, however, has certain drawbacks. For example, it is not useful to a patient who does not like to share his or her health information with other people. Simple knowledge of one's vitals is not very useful, unless the person himself is a doctor, and knows how to interpret them. Also, there would invariably be more than a few people who would be adverse to use this new app. Reservation against new technology is not exactly a new thing amongst human beings, and any new app faces the same challenge.
However, with more exposure, hopefully, more people would be able to use the app. There has been an exponential increase in the demand for more health care apps, as people are getting more health conscious. Studies by Apple Inc. have shown that there has been a 62 percent growth in the demand for health care apps, amongst iOS users, as compared to a 33 percent increase for their Android counterparts.