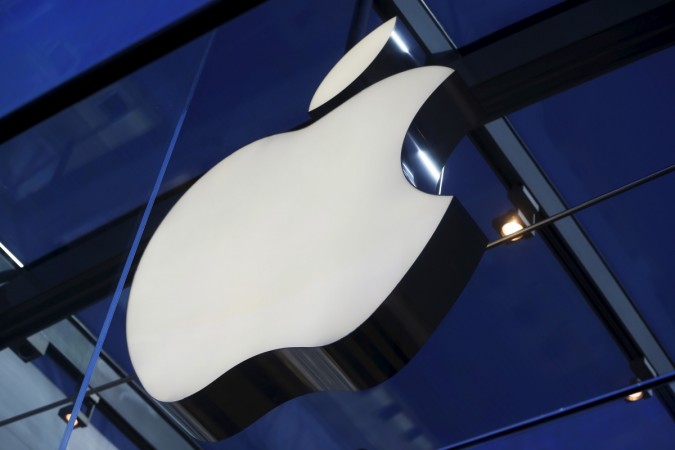 There is a lot of hype around Apple's upcoming flagship device, dubbed as the iPhone 7, and it is likely to be expected to be a game-changer for the company, but a new report has claimed that it will not live up to the expectations. It is expected to garner fewer sales than the iPhone 6s and iPhone 6s Plus.
In an investment note obtained by 9to5Mac, KGI Securities analyst Ming-Chi Kuo has forecast poor sales of the upcoming iPhone 7, claiming that its year-on-year iPhone shipments will continue to fall this year. The analyst said that iPhone shipments in 2016 may be below 200M units, and the iPhone 7 will sell fewer units than the iPhone 6s and iPhone 6s Plus.
The analyst claimed in his note that the iPhone 7 may be more like its predecessor and lack appeal. The only notable feature upgrade expected in the device is the dual-camera, and that too is likely to be seen only in the 5.5-inch variant, the iPhone 7 Plus. The note pointed at the fact that several other mobile phone makers may introduce dual-camera features in their devices this year.
The Cupertino giant is expected to release iPhone 7's two variants — a 4.7-inch model called iPhone 7 and a 5.5-inch model called iPhone 7 Plus or iPhone 7 Pro. The next-generation smartphones are expected to be released in September, by the time the iPhone 6s completes a year cycle in the market.
According to reports, Apple is planning to discard its iconic Home button and antenna band, and replace the 3.5mm headphone jack with a lightning jack. DigiTimes has reported citing Ming-Chi Kuo's note to investors that Apple is planning to make its upcoming iPhone measure between 6.0 and 6.5 mm in thickness, which is 0.6 mm smaller than the iPhone 6s, and this has sparked off speculations that it may be introduced in the upcoming iPhone 7.
The iPhone 7 is expected to be powered by an A10 chip, run iOS 10, come packed with a 2GB/3GB RAM, and house a 10MP main camera or a two-lens DSLR-style camera with OIS (optical image stabilisation).