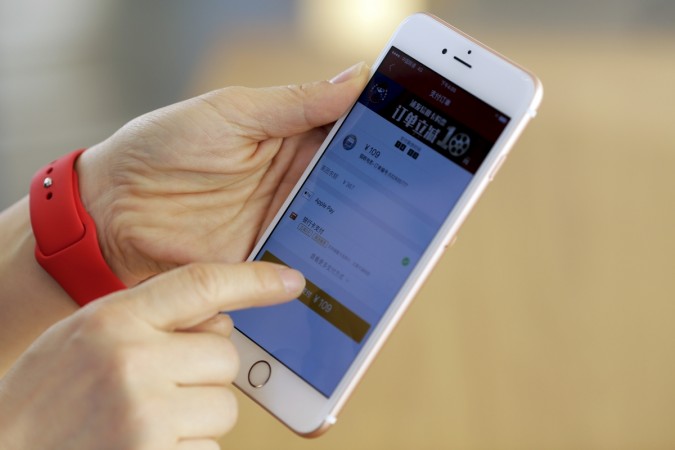 Apple's pressure-sensitive 3D Touch integration in the iPhone 6s series could be seen in a wide range of smartphones this year. While rumours have pointed towards a possibility of a 3D Touch-like feature in Google's upcoming Android N OS, HTC is reportedly planning to include a 3D Touch display in the next Nexus smartphone.
According to GizmoChina, an industry insider confirmed pressure-sensitive displays will be seen in more and more devices as companies like Xiaomi, Meizu, Oppo and Vivo are already developing the tech. Almost all major Chinese tech companies are expected to follow the trend, and rumours already suggest Meizu's upcoming MX6 flagship will be one of the devices to demonstrate the new display technology in the next few months.
In the current market, Apple isn't the only one to feature 3D Touch displays: A handful of companies has already demonstrated similar capabilities. Gionee S8, launched at MWC 2016, features 3D Touch technology and Huawei introduced pressure-sensitive smartphone displays with the Mate S at IFA 2015, which was before Apple iPhone 6s' launch.
Google's Android N OS is expected to be the major gig at the I/O 2016 conference, from May 18 to 20. Registrations for the conference begin March 8. At the event, the world's largest Internet search company might also launch the Google Glass 2.0 virtual reality head-gear and make key announcements related to Project Tango.
Rumours about Android N are slim right now, but the Marshmallow-successor might include split-screen UI support and a redesigned settings menu, among other upgrades. As the tradition goes, Android N will be first seen in the new Nexus smartphones to be launched this year.
HTC is expected to launch two Nexus phones with 5 and 5.5-inch displays, while LG has stepped out of the Nexus association this year.