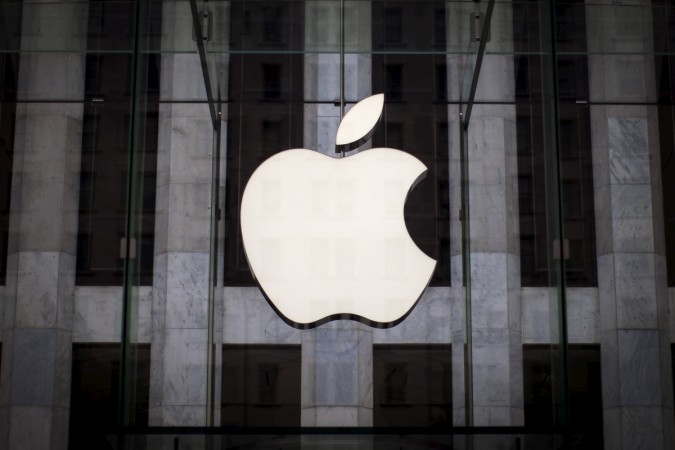 Google unveiled its new operating system, Android N, at its recently-concluded I/O 2016 developer's conference, and now it's the turn of its arch-rival Apple. The Cupertino-based giant has the tradition of announcing its new software, including the iOS 9, at its annual Worldwide Developers Conference (WWDC). So, it is expected to announce iOS 10 at its upcoming event next month.
The WWDC 2016 will kick off at the Bill Graham Civic Auditorium in San Francisco, California, on June 13 and end on June 17. Apple is expected to make some important announcements, including unveiling of its new operating system, iOS 10.
However, the software is expected to officially be released only in September. It is expected to come with Apple's upcoming flagship devices, the iPhone 7 and iPhone 7 Plus. The iOS 9 came with the iPhone 6s and 6s Plus, so the new software should also come with the upcoming next-generation devices.
The OS should be eventually made available to devices like the iPhone 5, iPhone 5s, iPhone 6, iPhone 6 Plus, iPhone 6s, iPhone 6s Plus and iPhone SE. However, devices older than the iPhone 5 like the iPhone 4 and iPad 2 are unlikely to get the OS update.
Apple has remained tight-lipped on its upcoming iOS 10, but a report by PhoneArena has suggested that the new OS should come with features like improved 3D Touch functionality, enhanced security, dedicated HomeKit app, available as public beta, hideable apps and new emojis.