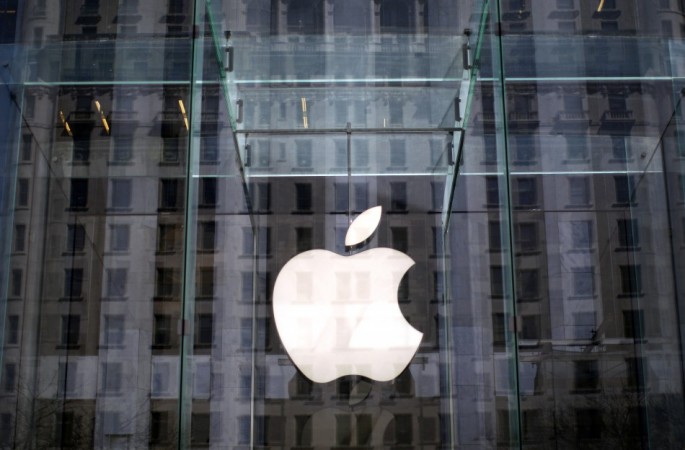 Apple has now released the Operating System X Maverick's Golden Master to all the developers, which indicates that the OS will soon make an official appearance.
The latest OS X 10.9 GM was also seeded to AppleSeed members, reported Apple Insider.
OS X Mavericks was announced by the Cupertino-based company in June, 2013 during the WWDC event. OS X Mavericks is in beta stage and is currently available to developers only. The update places emphasis on battery life, Finder enhancements, other enhancements for power users and continued iCloud integration. Until now, eight developer previews have been released.
Along with OS X GM, Apple is also expected to launch the Golden Master Xcode 5.0.1. Rumor has it that the tech giant is planning to release OS X 10.9 in October, 2013.
The new OS X will bring out support for iBooks, new Finder Tabs, integrated Apple Maps, the power-saving App Nap function and Compressed Memory along with other features on Mac Books.
The latest OS X Mavericks has not really received a dramatic makeover like iOS7, but has been speculated to bring in changes in the applications such as Safari and Calendar along with better energy management ,easier networking ,iOS notifications and improved multi-monitor support. Developers of AppleSeed have received a variant with new versions of iPhoto and Xcode along with various SDKs to support the new OS, reported Engadget.
According to the reports by 9to5Mac, the users will receive the same version of OS by the end of October.
Here is a list of features that have been improved throughout the beta period of OS X:
Improved multipledisplay support: The menu bar and the dock can be accessed on each display and Apple TV can also be used as an external display.
Mission control has also been updated to organize and switch between Desktop workspaces freely between multiple displays.
Finder enhancements, includingtabs, fullscreen support and document tags.
New applications like iBooks and Maps.
Calendar enhancements.
Safari browser enhancements.
iCloud Keychain syncing.
Notification Center enhancements.
Change in the look by introducing skeuomorphisms, such as the leather texture.
Timer coalescing, which will help in enhancing the energy efficiency by reducing CPU usage up to 72 percent.
App Nap.
Compressed Memory.
Server Message Block version 2 is now the protocol for sharing files.
LinkedIn sharing integration.