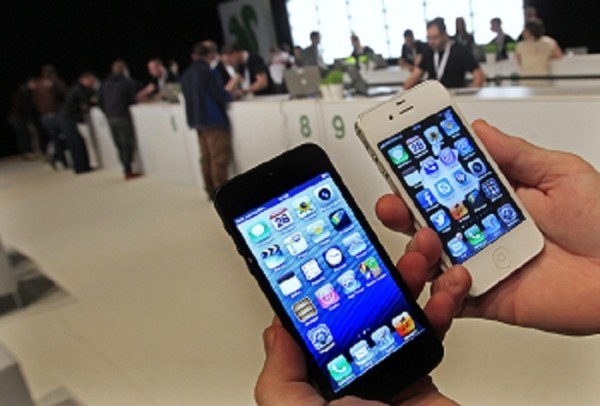 Apple India is said to have announced a price cut for its older iPhone models ahead of the iPhone 5 launch in the country.
According to IBN Live, iPhone 4S 16GB model will now cost ₹41,400 as against its earlier price of ₹44,500. The 8GB model of iPhone 4 gets a whooping price cut of ₹9,400, costing now ₹28,300. Meanwhile, sales of the older iPhone 3GS has been discontinued in the country.
Apple's latest price cut for Indian consumers appears like a preparation ahead of the big launch of its sixth-generation smartphone in the country.
The Cupertino-based company is yet to announce iPhone 5 pricing for the domestic market, but is likely to tag the device at ₹50,000 onwards. Tech reviewers suggested that iPhone 5 may hit retail shelves this festive season.
Dealers of the older iPhones have not shown the new price cut on their sites. The official Airtel site is still showing the same price for iPhone 4S (16GB) and iPhone 3GS, while the 16GB and 32GB models of iPhone 4 are shown as out of stock, First Post reported.
Unofficially, iPhone 5 is already available to Indian consumers in the grey market. The 16GB variant of iPhone 5 is priced ₹54,990, while the 32GB version and the top 64GB model cost ₹73,599 and ₹86,699 respectively.
Apple iPhone 5 debuted in 31 countries across the world and the company expects to sell the product in 100 countries by the end of the year, according to Apple Insider.