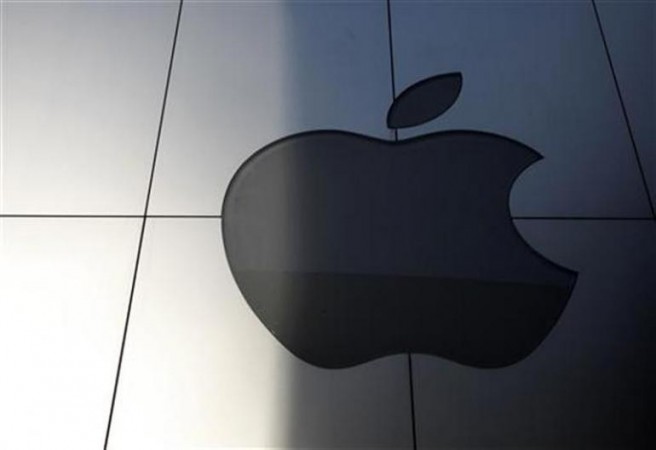 American technology major, Apple Inc. is reportedly toying with the idea of launching big-screen curved display smartphones next year.
Business publication, Bloomberg in contacts with a person familiar with Apple's strategic plans has revealed that the Cupertino company is working on two big handsets one a 4.7-inch and a 5.5-inch (diagonally) phablet that curves downward at edges.
The devices are still in developing stages and after getting official nod they are scheduled to release in the second half of 2014, said the report.
Apart from testing big-screen handsets, Apple is also working on pressure sensitive based sensors, which can distinguish between heavy and light touches on the screen. But Apple is in no hurry to use the new technology in the 2014 flagship models, as it is still under trial. Instead it is expected to be featured in later models, said the tipster.
When Apple announced its first iPhone in 2007, the Cupertino company had set a benchmark for competitors to follow, but now in late 2013, the trend seems to be reversed. The American firm in its bid to diversify its market reach is now taking a cue from its arch rival Samsung.
Samsung's first Galaxy Note series which was mocked on its arrival in 2011 has now become niche product in the mobile phone arena, helping the South Korean company to trounce Apple from the top of the world smartphone chart. To further cement its place at the top, Samsung launched the industry's first ever curved smartphone Galaxy Round in October. If Apple's rumoured phablet make its debut only next year, the Cupertino based company is all set to challenge Samsung.