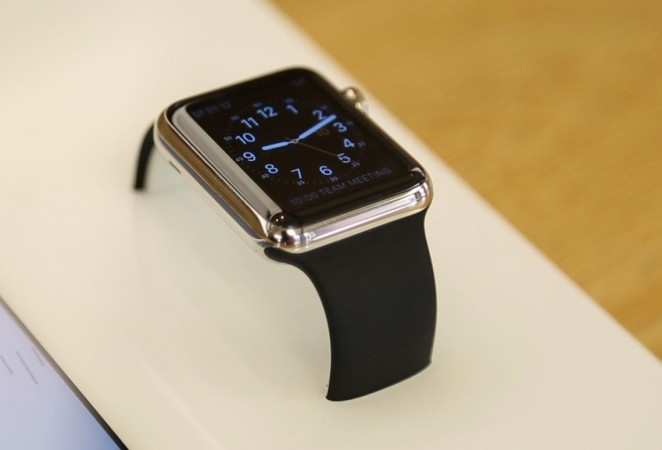 Apple released its most personalised and successful product – the Apple Watch – couple of weeks ago, and has been receiving great acclamation around the world. While most iPhone users are keen to buy the watch – one of the most luxurious smartwatches ever – some are sceptical because of its steep price and a new problem, TattooGate.
Buying an Apple Watch is not easy. The smartwatch can only be bought online, and even those who have ordered for the watch, will receive it as late as July. The watch is currently available for buying only in North America and Europe; it is still out-of-bounds in markets like India.
Before the Apple Watch reaches Indian shores, here are some important tips and tricks about Apple Watch you must know before buying one, as and when it is made available in India.
Set up
The Apple Watch is compatible only with iPhones running on iOS 8.2 or above. If your iPhone runs on a dated iOS version, make sure to upgrade the OS first.
Like Android Wear, the Apple Watch also synchronises with iPhone using an app. Make sure to download it from iTunes store. Once you tie the watch on your wrist, switch on the Apple Watch and the app on your iPhone by tapping on 'Start pairing'.
Once the boot animation starts, you will be asked to take a photograph of it so that your iPhone detects your Apple Watch edition.
Once you prompt for installing apps, choose 'Install All'. Your Apple Watch will take around 15 minutes to synchronise your Apps, Contacts and Calendar entries.
App Control
For shuffling between the Watch's faces and Apps menu, press the digital crown of Apple Watch. For fetching the recently used apps, double tap on it. For activating SIRI voice control on the Apple Watch, tap and hold it for few moments. For zooming out or scroll between the apps, just slide your finger over the dial.
Quick Contact
For accessing favourite contacts from your phone, press the other button. For accessing any particular contact, you must add that particular one under the Friends tab in the iPhone Watch app. You can place a quick call or message directly from your Apple Watch.
Notification Gestures
For accessing notifications quickly, swipe down over the Apple Watch display. For watching quick notifications such as stock quotes or weather update, swipe up the display.
Take a Screeshot
For taking a screenshot, press both side buttons together. The screenshot will appear on your iPhone's image gallery.
TatooGate
If you fancy a Tattoo over your wrist, think twice before buying an Apple Watch. According to several reports, Apple Watch has some issues over an inked wrist. Users are facing problem with heart rate sensors and other features.
Apple has confirmed it and explained about in its support page.
"Apple Watch uses green LED lights paired with light‑sensitive photodiodes to detect the amount of blood flowing through your wrist at any given moment. When your heart beats, the blood flow in your wrist — and the green light absorption — is greater. Between beats, it's less. By flashing its LED lights hundreds of times per second, Apple Watch can calculate the number of times the heart beats each minute — your heart rate."