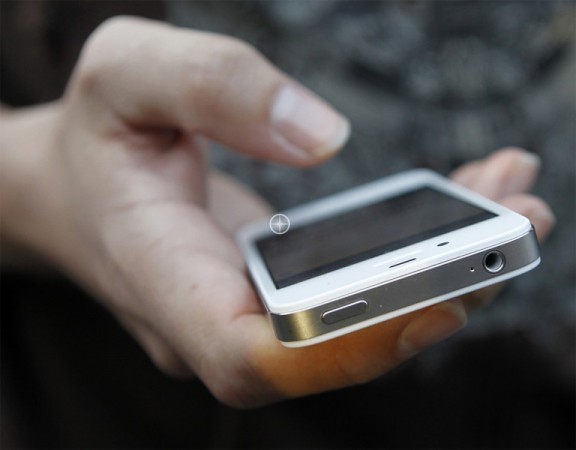 For all that we know, Apple and Samsung are the biggest rivals in the tech world, but the two tech giants seem to have found some common peace ground. According to recent news, Apple is turning to Samsung for manufacturing the main processing chip and displays for the next iPhone, The Economic Times reported.
The latest bit of information may not be a complete surprise as previous reports have hinted at Apple and Samsung partnership.
While the new partnership benefits both parties involved, Samsung takes away most business from Apple's former partners like Taiwan Semiconductor Manufacturing Company and SanDisk. According to the latest ET report, Samsung is ready to invest a whopping $14 billion into new plants and equipments to serve the new client.
Apple's choice to go with Samsung for the next iPhone chip is considerably a smart move. Samsung, in its latest Galaxy S6 and Galaxy S6 Edge, used the most advanced SoC (System on Chip) that uses 14nm technology. The Exynos 7420, Samsung's home-grown processor, is the first in the industry to come with such standard. The 14nm chip is more powerful than the industry's current standard, 16nm chips. Lower the nanometre, higher the power.
Samsung and Apple partnership hurts Taiwan Semiconductor Manufacturing Company in a big way. TSMC has manufactured chips for previous iPhone models and Apple's deviation calls for a big dent in the chip-maker's revenue.
"TSMC would lose some orders to Samsung next year because of the lag, but we hope to recoup some of the lost businesses in 2016," TSMC's founder and chairman Morris Chang said during an interview last October, WSJ reports.
Similarly, the new partnership will result in another loss for memory chip maker for Apple products, SanDisk. The memory card maker has already witnessed loss in customer base and cited lower prices and product delays.
Nothing is officially confirmed on Apple or Samsung's end, but all pointers strongly support the possibility of Apple-Samsung union.