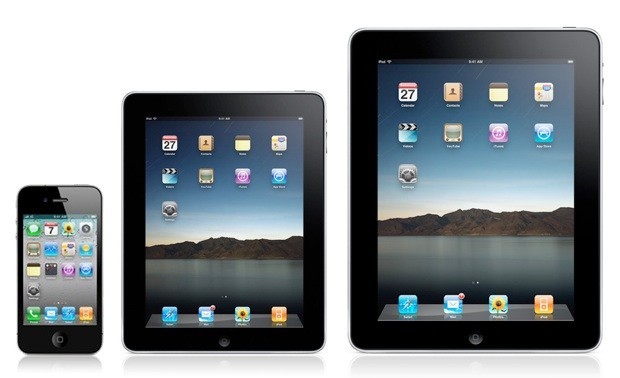 Technology titan Apple is reportedly working on the secong-generation of popular iPad mini with a Retina Display on board, according to the latest reports.
iPad mini was recently rolled out to a few countries on Nov 2. Even before the tablet could make its debut in other nations, the rumour mill is already churning out reports that Apple is developing another mini tablet to counter the problems of the iPad mini's display.
Chinese website DoNews cited a source in Apple's supply chain saying that AU Optronics has already started working on displays with a 2048 x 1536 pixel resolution, which is double the pixel of the current iPad mini.
"Message is displayed, the next generation of Apple iPad mini resolution up to 2048x1536 pixel resolution, consistent with the latest Apple iPad, but the piece of the 7.9-inch screen, so that the new iPad mini per square pixels up to 497ppi, far exceeded the new iPad 264 pixels per inch (ppi), iPad mini screen display four times," the report said.
The Cupertino giant was criticized for not bringing out iPad mini with a Retina Display found in earlier models. The source reportedly said that the rumoured version of iPad min will also get Sharp's IGZO technology. It was said that the successor of iPad mini may launch in 2013.
Technology website Slash Gear said, "AUO will also use Gate IC on array (GOA), it's claimed, which will enable a thinner frame around the outside of the display. Meanwhile, the company says it has also addressed the yield issues around the current iPad mini display, cutting out the light leakage problem that has constrained supplies."