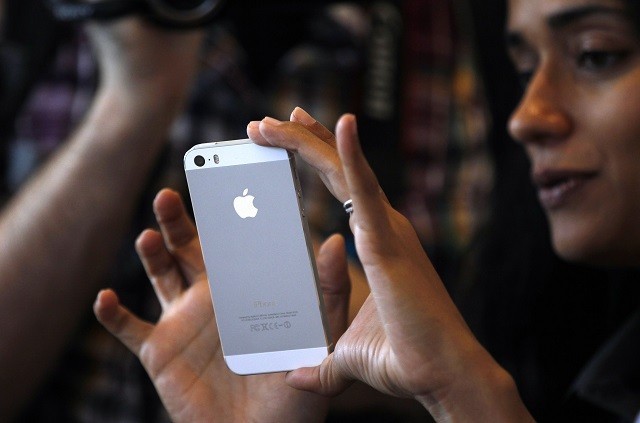 American technology giant Apple is said to have begun testing its 12.9-inch iPad with the latest 2K and 4K screen resolutions.
An unnamed source at Foxconn, the firm responsible for manufacturing most Apple products, indicated that a 12.9-inch iPad exists with a 2K resolution and is currently in a prototype form.
It has been speculated that the iPad Pro will sport a screen resolution of 4096x3072, which is the double that of the 2048x1536 resolution of the current iPad Air with 264ppi pixel density.
The proposed iPad with 2K and 4K resolution was earlier speculated for a January 2014 release. The supply chains have, however, indicated a more typical launch in late 2014.
The iPad Pro was also said to be rumoured for an April 2014 release with 2K screen resolution and a bump up to 4K resolution in October, reported Techradar.
Apple Scores the Facial Recognition Patent
Meanwhile, Apple has scored a patent for facial recognition technology by the United States Patent and Trademark office.
The patent relates to "Personal computing device control using face detection and recognition" and has been described as a three point system, made up of facial detection, a facial recognition application, and an input /output control application.
"The invention, in various embodiments, addresses deficiencies in the prior art by providing systems, methods and devices that enable a personal computing device to detect the presence of at least one user, without the need for receiving active user input information, and control certain device operations depending on whether a user is present," stated the patent, reported Geeky Gadgets.
The patent was reportedly filed in March 2008 and was recently awarded to Apple.
The tech firm was speculated to add another level of security to its devices over the already existing fingerprint sensing technology, TouchID, which is featured in iPhone 5S.