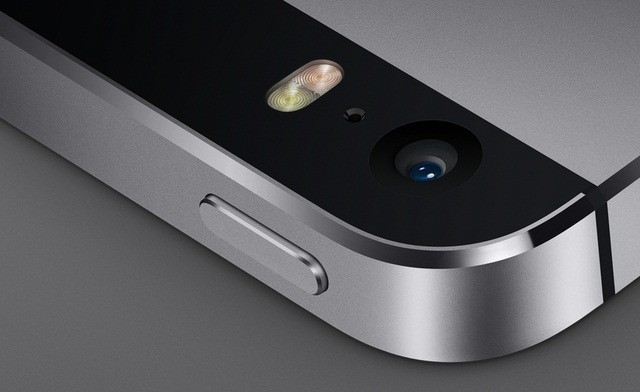 Apple's new smartphones - iPhone 5s and iPhone 5c - will finally hit Indian stores, more than a month after it was launched in a few countries. Both gadgets will now be released in India on 1 November, two days before Diwali.
The Cupertino giant revealed in a statement that iPhone 5s and iPhone 5c will be launched in more than 25 countries on 25 October, before releasing in more than a dozen countries, including India and Mexico on 1 November.
It was earlier reported that Apple would release the gadgets in India by the end of the year, before a few websites claimed the devices would hit Indian stores on 25 October, more than a month after they were released in a select market.
Apple Inc had recently announced that its new smartphones - iPhone 5s and iPhone 5c - created record by selling nine million units in just three days, despite negative feedback from critics. The devices broke the record held by iPhone 5, which sold five million units in three days.
iPhone 5S is priced $199 (₹12,700) for 16GB model, $299 (₹19,000) for 32GB and $399 (₹25,500) for 64GB with a two-year contract. It is available in three colours - gray, silver and gold. The unlocked 16GB model will be priced $649 (₹41,600) and the 64GB model for $849 (₹54,500).
The 16GB version of iPhone 5C costs $99 (₹6,300) and the 32GB model at $199 (₹12,700) with contract. The device will come in five colours - blue, green, pink, yellow and white. Its price will be higher without contract with the 16GB variant expected to cost ₹35,200 ($549) and ₹41,600 ($649) for 32GB.
The smartphones are available in Apple Online Store (www.apple.com / www.apple.com/in/), Apple's retail stores and select Apple Authorized Resellers.