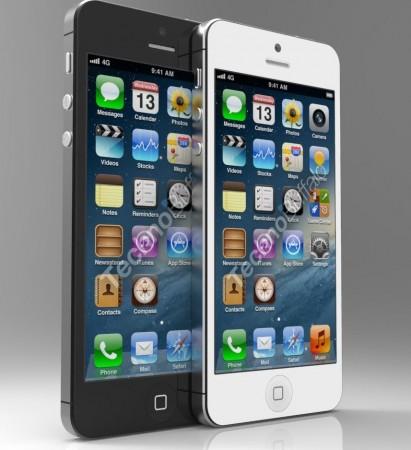 Apple Inc's market value climbed past $623 billion on Monday, surpassing the record set by Microsoft Corp during the heyday of technology stocks in 1999, reported Reuters.
The news came just on the heels of FBR Capital analyst Craig Berger's claim that Apple could earn huge profit with its 'yet-to-be-released' smartphone iPhone 5 expected to sell up to 250 million units in its life cycle.
Apple shares was up by 2.6 percent, bringing its gains this month to almost 9 percent as Wall Street bets on the September 12 rollout of the latest version of the iPhone, the device that revolutionized the mobile industry, reported Reuters. However, Microsoft retains the title of history's most valuable company if its 1999 peak value of about $621 billion were to be adjusted for inflation.
It is rumoured that Apple will release iPhone 5 on September 12. Usually, the stock of the company shoots up ahead of the launch of its major products.
Berger said that Apple could earn huge profit from its much-anticipated next generation smartphone.
"We expect the iPhone 5...has the potential to generate the most promising device upgrade cycle in Apple's history," All Things Digital quoted Craig Berger's note to investors. "We calculate that the device represents an opportunity to generate earnings of $50 per share throughout its life cycle. We estimate that Apple should sell 250 million iPhone 5 units at an average ASP of $575, generating nearly $144 billion in revenue, $77 billion in gross profit, and $47 billion in net income."
Apple has not revealed the price of its new iPhone but according to pricedekho.com, it is expected to be priced Rs. 45,000 approximately and hit the stores in India in October or November.
According to rumours, iPhone 5 will feature a 4-inch Retina display, an A5X Variant chip, 1GB RAM, iOS 6, 4G LTE technology, Near Field Communication (NFC) technology, improved Siri, liquidmetal casing, an 8 megapixel (or even higher) rear camera, a 2 megapixel front-facing camera for video chatting and a much-improved battery life.