Apple is reportedly planning to increase the production of iPhone X in the holiday quarter to meet the high demand. A report by KGI Securities, authored by Ming-Chi Kuo, claims Apple will ship 26 million units of the anniversary edition model.
Ming-Chi Kuo believes that the decision of increasing the supply is because of widespread positive reception to iPhone X and robust Chinese New Year holiday demand.
According to AppleInsider, the report also indicates that iPhone 8 and iPhone 8 Plus demands are expected to remain lower and Apple is even planning to lower production by more than half in Q1, 2018 and focus on iPhone X. Kuo says that this might be because the smartphone offers "a few major selling points, making demand lower than expected."
Apple has released a statement saying that the demand for iPhone X is very strong. "The response to iPhone X was off the charts and Apple is really working hard to make more stock available as soon as possible because the holiday season is knocking on the doorsteps," the statement said. The iPhone X managed to capture 0.93 percent of the overall market share for iPhones after the first-weekend sale.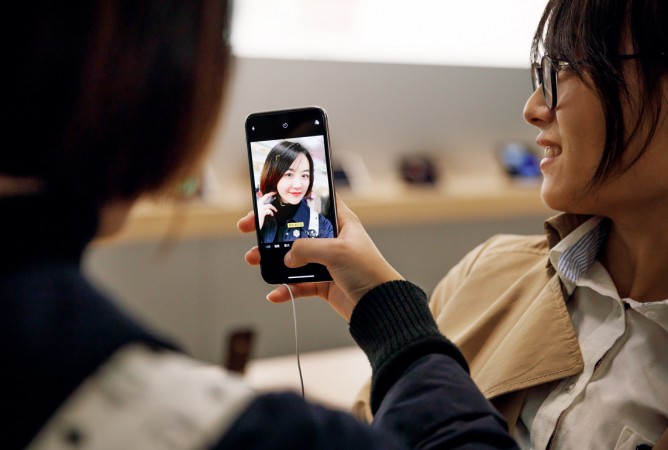 According to Canalys, Apple iPhone 7 has also become the best-shipped smartphone in the third quarter, with a shipment of 13 million units. The iPhone 8 and 8 Plus together accounted for 11.8 million shipments.
The iPhone 8 didn't even make it to the top five with shipments of 5.4 million units, where on the other hand, iPhone 8 Plus become the first Plus model to out-ship its smaller sibling in a single quarter with a shipment of 6.3 million units.