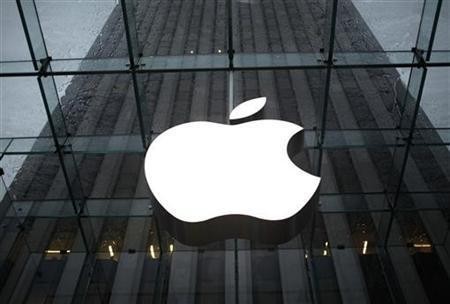 American technology major Apple has confirmed the company would host an event on 22 October.
The event will kick start at 10:30 PM IST at the Yerba Buena Center for the Arts in San Francisco. Apple's invitation to media, said: "We still have a lot to cover."
With new iPhone variants released last month, the upcoming event is most certain to witness the launch of new iPad devices: a fifth generation 9.7-inch tablet (iPad 5) and a second generation 7.9-inch tablet (iPad Mini 2).
The bigger sibling, iPad 5, is said to come with a lighter body having thin bezel, similar to the 2012 model-iPad Mini design. It is expected to sport Retina Display and run on iOS v7.0 powered by a faster and improved A7X processor backed by more physical memory (RAM).
On the other hand, iPad Mini 2 will reportedly also boast a Retina Display with 2048x1536p resolution having a pixel density of 324 ppi. It is also said to run on the iOS v7.0 and pack A7X chipset with more RAM capacity.
The main USP of this year's iPad models are that they are expected to feature Touch ID finger print sensors on their home button, like the one we saw on the new iPhone 5S. They are also said to carry an advanced 8.0-megapixel main camera capable of snapping quality pictures under low-light conditions.
Word on the street is that, apart from new iPads, Apple is also said to release new Mac computer OS update, called 'Mavericks' along with brand new Mac Pro PC model.