Apple was best known for its computers until the 2000, but the launch of iPod music player series in 2001, made the company's brand reach a new peak in the technology industry.
Apple's iPod, though just a music player, is aesthetically pleasing compact body and multi-functional capabilities made it stand out among the competition. Later, the successors steadily increased the Apple's share in the music player market and eventually led to the fall of Sony's iconic Walkman.
Among them, the iPod Nano, is one of the highest revenue generating music player series for Apple. After the launch in 2005, it breached 10 million unit sales in its first quarter and $5 billion in quarterly iPod revenue for the first time, reported Recode.
Now, Apple has decided to pull the plug on the iPod Nano the iPod Shuffle and the iPod Nano— and apparently marking the end-of-life for the non-iOS (& MacOS) devices in the Apple product portfolio.
The iPod Nano and Shuffle were a rage in the 2000s, but their lack of multi-touch feature, non availability of iPod apps on Apple store and no access to iCloud and Apple Music, they won't be missed much today. If the Apple hadn't made any announcement, nobody would have cared that much and felt all nostalgic. Even the iPod Touch days are seem to be numbered, as well, given the fact that new iPhones (2016 and later) are getting bump in storage capacity.
Consumers will be hesitant on splurging money on a standalone music player like iPod Touch and it will soon meet its end, probably in a couple of years.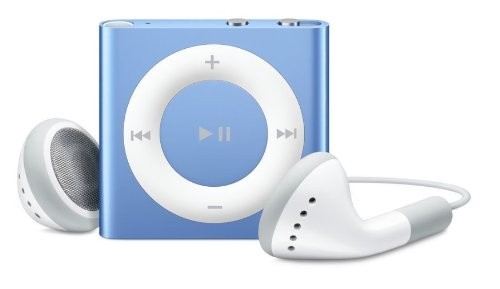 It has to be noted that the company has also discontinued the original iPod Touch (6th Gen) storage models—16GB and 64GB, but will be replaced by two new—32GB and 128GB— variants for $199 (roughly €170/Rs. 12,768) and $299 (approx. €255/Rs. 19,185), respectively.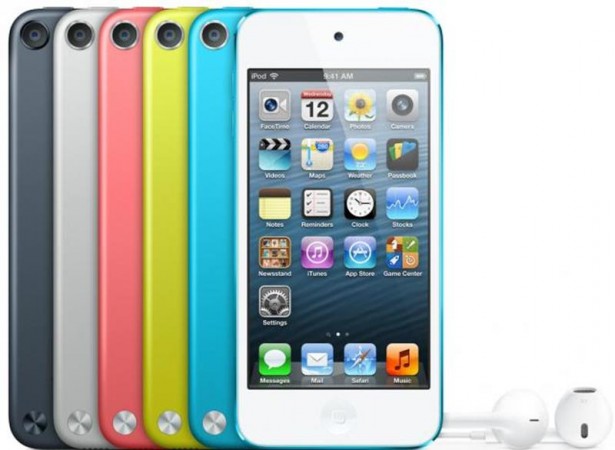 Follow us @IBTimesIN_Tech on Twitter for latest updates on Apple products.