Apple's new iOS software releases are incredibly important to users, as they bring a bunch of new features to older generation iPhones and iPads, giving them a fresh outlook. As per the annual tradition, new iOS version, iOS 11, will be available to iOS device owners around the world this year, but here's a quick peek at what's coming.
iOS 11 public beta is already available for those who are brave enough to put their phone through an unstable software, and thanks to some Twitter users, here's a look at an important upcoming feature. As per the screenshots shared by Twitter user @alt_kia, iOS 11 Beta allows users to temporarily disable Touch ID without having to dig through the phone's settings, The Verge reported.
The preset setting in an iPhone that allows users to press the power button quickly five times to call 911 or an emergency number brings up an option to enter a passcode by disabling Touch ID temporarily. The emergency call won't be placed until the user enters the correct passcode.
Currently, the only way to disable Touch ID without having to go through the settings is to restart the iPhone or use wrong fingerprint scans a few times to lock out. But with iOS 11, it will be a thing of past.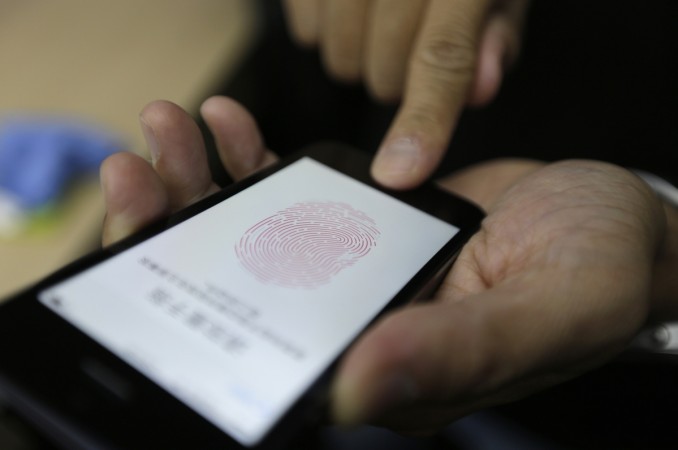 In case you're wondering how this benefits the user, this feature will help users lock a phone with a passcode in a situation where someone might forcefully unlock the phone using your fingerprint scan.
For instance, the Michigan police had 3D-printed a murder victim's fingerprint to gain access to a device. While it was in the interest of catching the perpetrator, such practice also raises concerns over the security of an iPhone. With a passcode entry, there would be no way to access a phone unless the owner enters it.
Security is a top priority for Apple, hence the closed operating system, unlike Android. The upcoming iPhone 8 is also expected to have enhanced security features. Rumours suggest that the next iPhone will feature a 3D facial recognition technology, which will use infrared sensors to authenticate the owner.