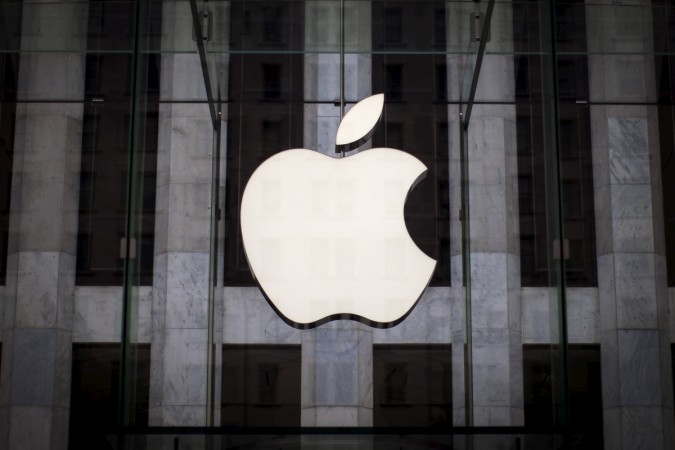 Hype around Apple's upcoming flagship device dubbed as iPhone 7 is beginning to gain momentum even though it's months away from hitting the stores. It has now emerged that the Cupertino giant is planning to produce much more units of the device than expected by analysts.
Apple is expected to release the upcoming next-generation device in September this year, by the time the iPhone 6s completes a year cycle in the market. The company is expected to launch two variants -- iPhone 7 and iPhone 7 Plus -- with different screen sizes.
The major smartphone maker has asked its suppliers to produce 72 to 78 million units of iPhone 7 this year, the highest number in about two years, according to a report by Taiwanese newspaper Economic Daily (via Barron's). It went on to say that the figure is higher than the 65 million iPhone 7 devices expected by analysts to be shipped this year.
The Taiwanese newspaper claimed that Foxconn Technology Group, formally known as Hon Hai Precision Industry Co, along with Pegatron Corp, will be key assembler of the iPhone 7. It added that these two companies will also produce dual camera and glass casing components for Apple's upcoming flagship device.
Apple is expected to release two iPhone models -- one with a 4.7-inch screen called iPhone 7 and the other with a 5.5-inch screen called iPhone 7 Plus. It is reported that the devices will share most of the specifications, including an A10 chip, an iOS 10 operating system, and a 2GB/3GB RAM. The devices may also come without Home button and antenna band, and the 3.5mm headphone jack could be replaced by a lightning jack.
Chris Chang of Nomura Securities (via Barron's) has claimed that both the variants of the iPhone 7 will have camera with OIS (optical image stabilisation), contradicting earlier reports that only the 5.5-inch iPhone 7 Plus will come with the feature. Barron's has also claimed, citing Citi Research, that all the upcoming 5.5-inch iPhone 7 will mount a dual main camera.